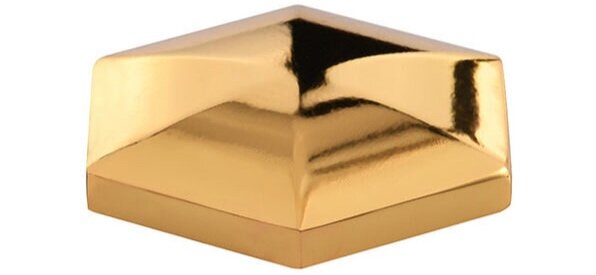 Are you bored right now? Chances are pretty good that you're stuck on yet another Zoom meeting, listening to someone blather on about a topic you have no interest in. Here's the perfect way to occupy your hands and mind: the FlipNetik Kinetic Desk Toy ($22.99) spins, flips and rolls and looks great in the process. Now you'll have something productive to do!
There are lots of stress relief products available in the market today and one of the best is the FlipNetik: Kinetic Desk Toy. This is a great fidget toy to pass the time or if you just want to have an ample time of rest. You can flip it, spin it, or even slide it to your heart's content. This finely polished aerospace-grade kinetic toy defies gravity. Certainly, it is the perfect desk companion to get you through a long day's work. Grab one now!
Easy to use; flip, spin, slide

Aerospace-grade kinetic toy that defies gravity

Perfect desk companion

Stylish design and finish for added aesthetic
While you're at it, pick up a couple for friends, coworkers, and loved ones. The holidays are coming soon!