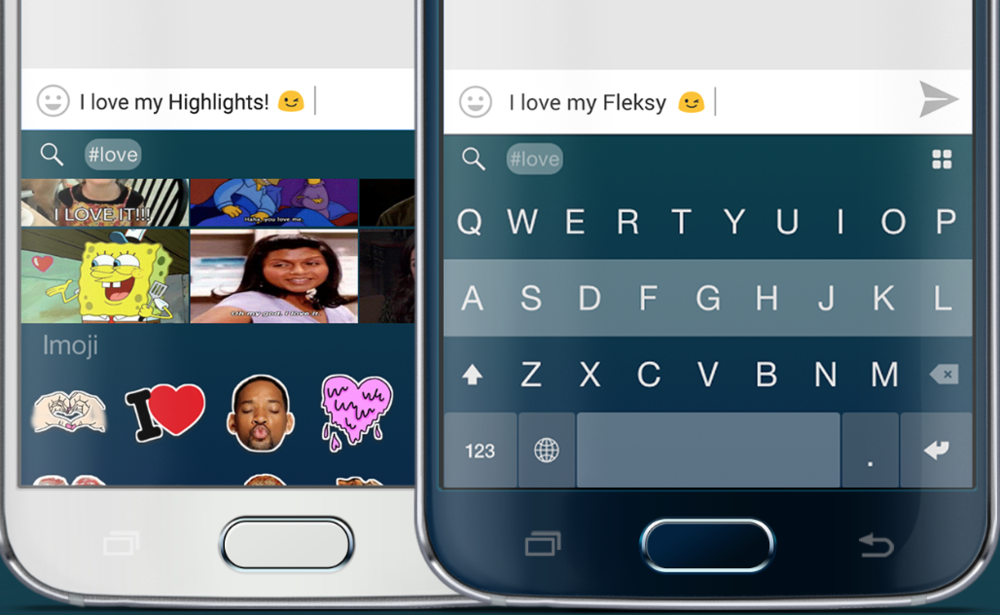 Fleksy Keyboard for iOS has announced that it is now free forever, for everyone. I first reviewed Fleksy for TUAW in September of 2014, and found it to be fast and capable. Now, everyone can give it a try.
In addition to being free, today's update offers some nice improvements. A new view option called "Highlights" which is like text suggestions for GIFs and stickers. As you type, Fleksy notes the content and context and produces a screen of relevant, fun content. Just give it a tap to see what's been suggested.
Those who previously paid for Fleksy can enjoy an all-new theme and additional extension slots on the house as a thank you.
If third-party keyboards are your thing, you now have no reason not to try Fleksy.