According to the Thinkwell Group, an experience design company that integrates augmented reality (AR) and virtual reality (VR ) into its work with Fortune 500 brands—Apple should tread carefully when entering the AR landscape. According to Thinkwell, there are five things Apple should do to be a relevant player in the AR space:
Create a real group experience for "unexpected delight." AR can be an isolating experience. Apple has the power to revolutionize sectors from advertising to education IF it can unlock the magic of a group experience. By focusing on the way we experience events together, Apple could go beyond a multi-individual experience to create something revolutionary.
Bring something new to the game. AR isn't cutting-edge anymore, so Apple needs to change the purpose and experience of how people engage with it. PokemonGo covered the novelty of integrating AR with the outside world. Snapchat conquered how we interact with AR in our households. What new innovation will Apple bring to the game?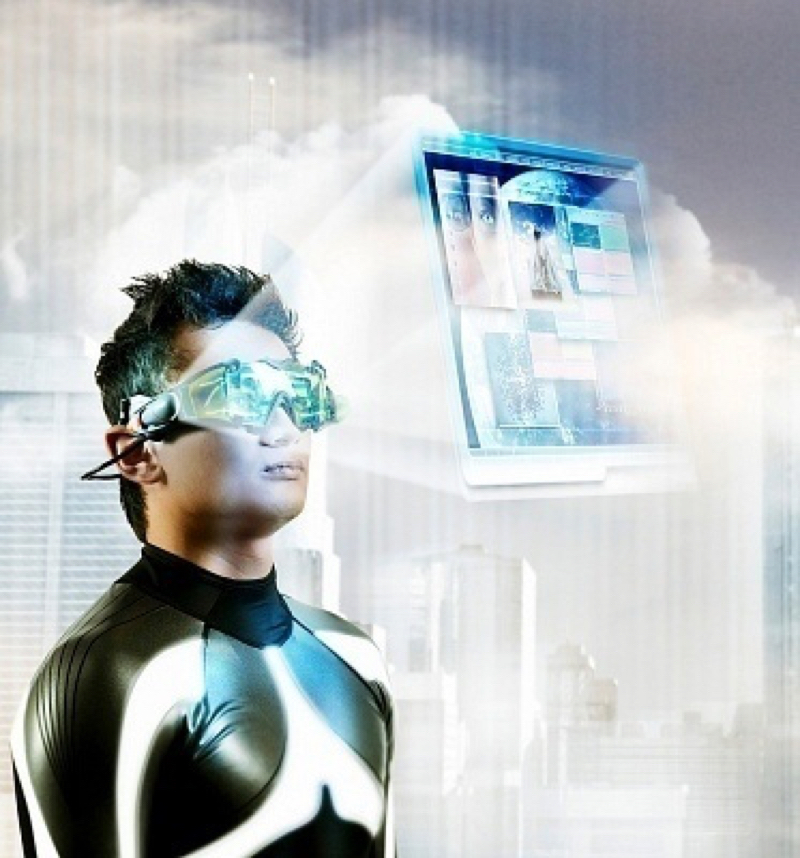 Build from the power of "play." "Play" unites—and delights—no matter your age. Apple will need to enable its developers to integrate play so that its products seamlessly promote both learning and engagement with the built environment.
Think about the full system architecture. Apple should think about the full architecture of its AR system. How will it integrate with other Apple products? The system infrastructure will dictate how developers and end users engage with the product and application, so it should be well thought through and easy to use.
Localize for unexpected opportunity. Apple's AR could change the way we interact with large attractions like theme parks. But PokemonGo's success came from getting people to interact with their surroundings and each other. Apple's AR tech can think small to empower local engagement and inspire a spirit of community.