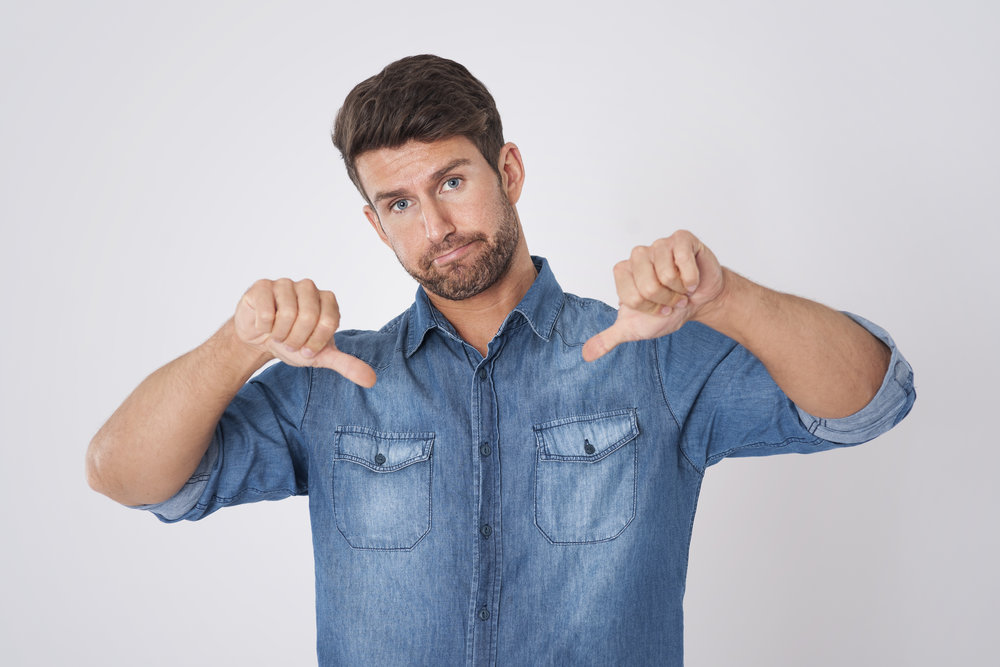 I have to admit to being grumpy this morning. Part of is that I'm almost 59 years old and fit the "Grumpy Old Man" persona, but the other has to do with the experience I had early this morning ordering an iPhone 7 Plus. Dennis Sellers has already relayed his displeasure, now it's my turn to weigh in.
Oddly enough, the past few early-morning pre-order sessions have gone well, so there is either a lot of pent-up demand for the iPhone 7 series or Apple's pre-order system just doesn't scale well. I followed my own instructions that had worked flawlessly the past few times, getting my order ready to go in the Apple Store app ahead of time. So when I woke up at 12:55 AM MDT, I figured I'd be back in bed in about 10 minutes.
Wrong. First, the website and Apple Store app seemed to take much longer than usual to come back up after their usual downtime before a pre-order. Last year's iPad Pro release — an event with much less sales volume — actually saw the order screen on the app come up before it was supposed to, right at 1:00 AM MT. The app finally showed my saved order information at 1:09 AM, and the store on the Apple website finally showed up about 1:10 AM.
By that point, my request for a black 128GB iPhone 7 Plus showed an October 4 – 8 delivery date, so I decided to go with a color I really didn't want so at least I'll be able to do tests and write reviews on schedule — silver. So, everything should have gone swimmingly at this point, right? Just use Apple Pay and the rest is history, correct? Nope.
You see, I had made the mistake of deciding to finally move over from paying the whole price right up front to going to the Apple iPhone Upgrade Program. Guess what? I not only had to remember the last four digits of my wife's SSN at 1:15 AM (she's the account holder for our AT&T account), but pretty much fill out the entire credit application online before I could proceed.
Why couldn't Apple and Citizens Bank (the company that processes the interest-free loans for Apple) provide a mechanism for pre-approval for the Upgrade Plan? It would have been much simpler if I could have filled out all of that digital paperwork yesterday, then just tapped the "I'm already a member of the iPhone Upgrade Program" button to get things going.
My order was finally in the system at 1:25 AM MDT, and it's showing a September 16 delivery date, so there's no reason for me to really complain. However, Apple's supposed to be the world leader in technology and service, and getting rid of friction in transactions like this should be second-nature to the company.
In addition, I'm beginning to wonder about the wisdom of going with the iPhone Upgrade Program. Apple should treat members of this "club" with kid gloves, as they're the early adopters and fans of Apple technology who go out and "cheerlead" for the company. Instead — and I saw this from multiple sources on Twitter and in our comments — many folks on the iPhone Upgrade Program found that they seemed to have less priority in the pre-order process than others.
Apple currently requires iPhone Upgrade Program participants to physically go to an Apple Store to "swap out" their devices. Frankly, this is ridiculous. Why not just let participants order their devices for shipment to their homes or offices, and send them an empty pre-paid box into which they can put their old iPhones and send them back to Apple? Not only would it be a positive for Apple — fewer bodies in the Apple Store on launch day, all "used" iPhones showing up at one facility for refurbishing or recycling — but it would also be a much smoother process that actually respects the people who keep buying those new iPhones year after year.
Are you listening, Tim Cook and Angela Ahrendts?