Apple plans a film about the original of the Tetris game, according to Deadline. It will premiere on the Apple TV+ streaming service.
Taron Egerton (Rocketman, the Kingsman films) will play Henk Rogers, a Dutch video game designer who first secured the rights to distribute Tetris on consoles. He was involved in a dispute that arose over the franchise's copyright in the 1980s. Noah Pink penned the screenplay.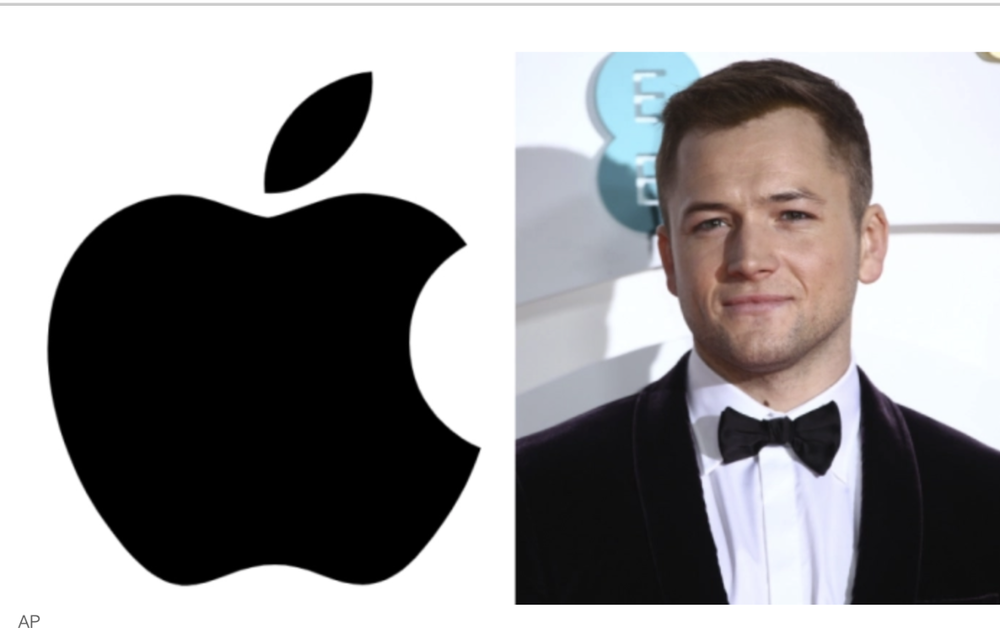 Deadline say the cast is being finalized for roles including Russian software engineer Alexey Pajitnov, who first created the game, and the businessmen Robert and Kevin Maxwell. The pic is now in full prep ahead of a scheduled start date in early December in Scotland.
Apple TV+ is available on the Apple TV app in over 100 countries and regions, on over 1 billion screens, including iPhone, iPad, Apple TV, iPod touch, Mac, select Samsung, LG, Sony, and VIZIO smart TVs, Amazon Fire TV and Roku devices, PlayStation and Xbox consoles, and at tv.apple.com, for US$4.99 per month with a seven-day free trial. For a limited time, customers who purchase a new iPhone, iPad, Apple TV, Mac, or iPod touch can enjoy one year of Apple TV+ for free. This special offer is good for three months after the first activation of the eligible device. For more information, visit apple.com/tvpr and offers.appletvapp.apple and see the full list of supported devices.