FibroGenesis, a Texas-based regenerative medicine company focused on tissue regeneration and chronic disease reversal using Human Dermal Fibroblasts (HDFs), has announced the incorporation of Apple Watch to monitor patients through the course of global studies using PneumoBlast, for the treatment of Acute Respiratory Distress Syndrome (ARDS) in patients affected by COVID-19.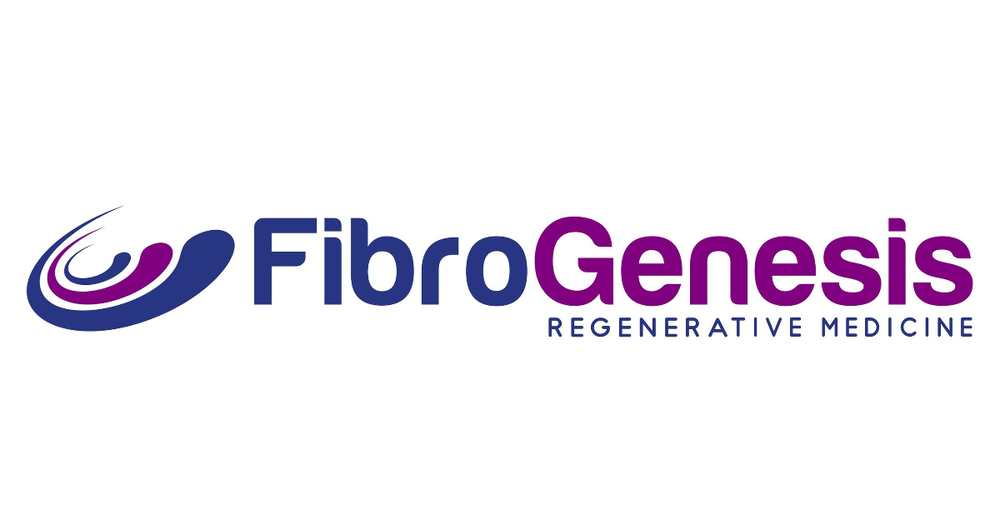 The Apple Watch will be integrated into FibroGenesis Trial Analytics Platform (FibroTap), a proprietary online platform developed as a follow-up tool for clinical studies, with the goal to track and continuously monitor in real-time, physiological signals from the Apple Watch. The signals will make it possible to identify patients who may be falling ill or developing adverse events and enabling rapid intervention by medical staff, according to FibroGenesis CEO Pete O'Heeron.
He adds that researchers at FibroGenesis will benefit from Apple Watch measurements, including SpO2 and VO2 Max along with traditional clinical assessments, to monitor patients after the 28-day study completion and throughout the course of their daily life after discharge from the hospital. By having participants monitored with the Apple Watch, as well as traditional respiratory panel tests and other clinical data, researchers can look for early indications of respiratory diseases and expand upon the recent FibroGenesis data that supports the potential benefits of PneumoBlast for preventing COVID-19 lung scarring and blood clotting.