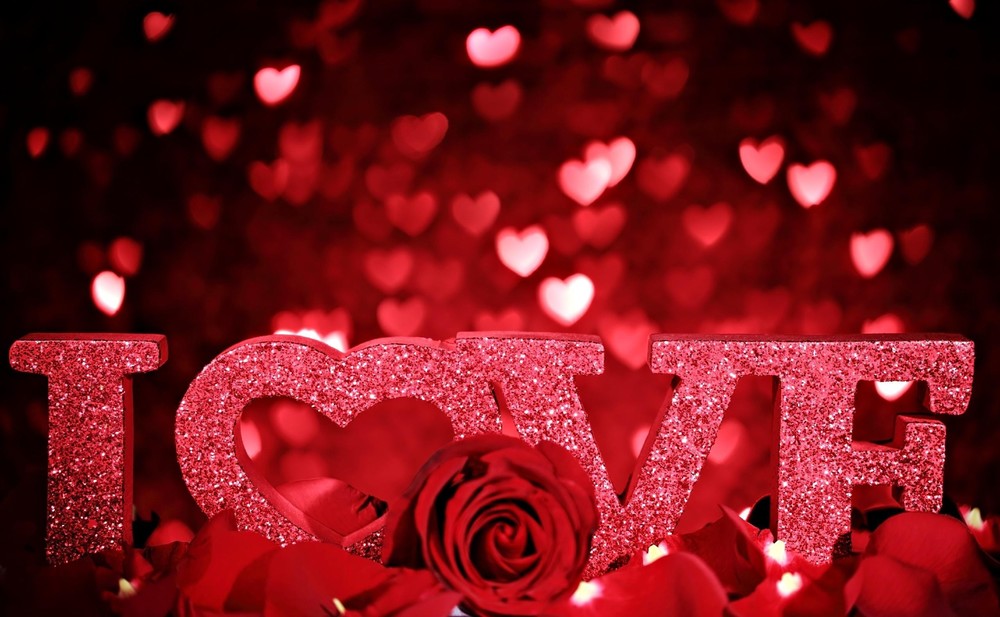 Valentine's Day is just around the corner and if you haven't yet made arrangements for Saturday, well, we hope these apps may help you turn a potential romantic disaster into a successful day full of kisses.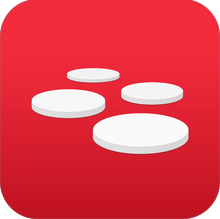 OpenTable: If you're not already an OpenTable user, you should be. The app is used for browsing and making reservations at more than 32,000 restaurants worldwide. They're usually the type of restaurants that you'd think of for a romantic dinner, too! It takes just a second to download the app, a few minutes to set up your account, and then you can get down to the business of trying to find an "Open Table" for Saturday night. Good luck…
1-800-Flowers: Trust me on this as a man who's been married for 35 years, flowers do make a difference. You're probably going to pay a premium ordering flowers for Valentine's Day this close to the event, but the 1-800-Flowers app makes it a cinch to look at arrangements and then schedule them for delivery to your loved one.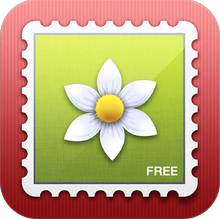 Florist Now: FTD has been the trusted flower delivery service since… well, they were around when I was a kid so it's been a long, long time. Just in case 1-800-Flowers is out of that perfect Red Romance Rose Bouquet, you can always try Florist Now. The app is your portal to over 15,000 florists ready to deliver flowers as soon as possible!
Fandango: Maybe you're hoping to take your date to see "Fifty Shades of Grey" on Saturday. Did you get tickets yet? No?! What are you waiting for? This app lets you look for movies, showtimes, and buy your tickets. Frankly, I'd go see American Sniper, The Imitation Game, The Theory of Everything, or Unbroken before seeing Fifty Shades, but if you're looking to get lucky, it may be your best choice.
Netflix: So, the theaters are all sold out already, the restaurants have no reservations, and you're suggesting that a "romantic evening at home" might be a good idea. Great save! And what better way to run through a list of movies and perhaps even watch a movie together in bed on the iPad than with Netflix. If you already have a Netflix account, this is a romantically-inexpensive (better that than "cheap") way to see a movie.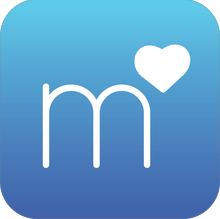 Match.com: Maybe you're looking for a date for Saturday night? Match.com is a way to meet other singles in your area. Be sure to watch out, though — the in-app purchases can be somewhat expensive.
We hope you have the perfect Valentine's Day… and if it progresses past the romantic into the sexy, be sure to check out this collection of … educational … apps. Do you have any favorite apps for Valentine's Day that you can suggest? Leave a comment below!