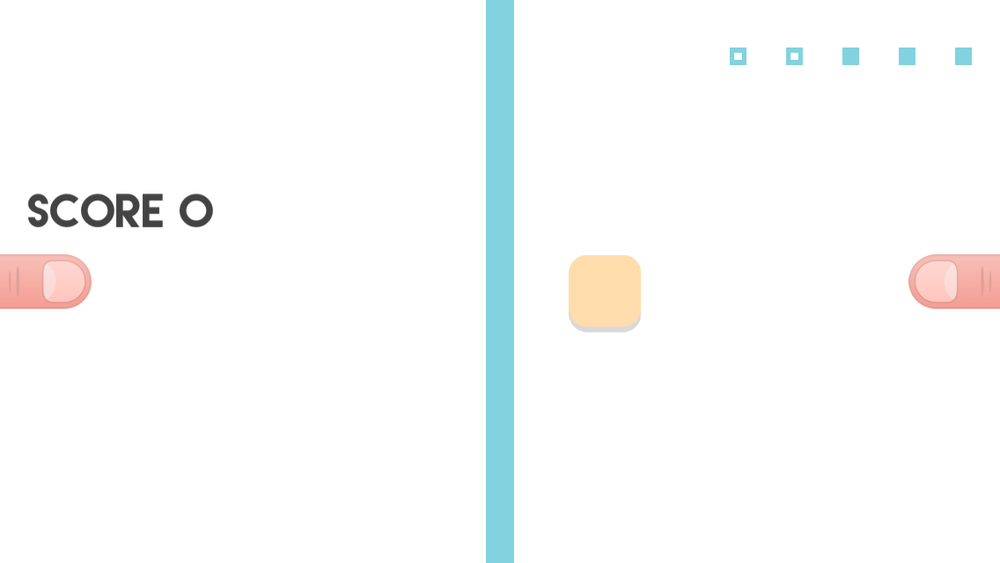 Feed the Line (free, universal) is a precision game from Touchdown Games with one rule: push rising blocks into a line in the center of the screen before they reach the top. Sounds easy, but this game is kicking my backside.
The game is played in landscape orientation, with the line bisecting the play area. There's are "fingers" on the far left- and right-hand sides, pointing towards the center. As you play, small, colorful blocks rise from the bottom on the screen. You must push them onto the line before they reach the top of the screen by tapping left or right to extend the fingers and give them a nudge. The longer the tap, the further the fingers extends. Once three blocks reach the top of the screen outside of the line, the game is over.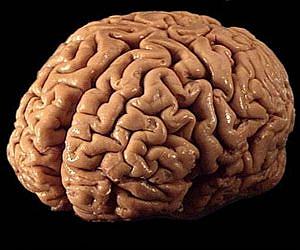 Last week's Health Club topic was motivation; it appears that I needed some. My week was pathetically bad, with my excuses being that I had to move my parents back to their home after my Dad's stay at a local skilled nursing facility and that once again, it was rainy. On the plus side, this week is forecast to be sunnier, warmer and drier than last, and I will be able to devote more time to my health.
Our topic this week is keeping your brain sharp. Work by scientists and the medical research community has shown that it should be possible for the brain to be "trained" to create new pathways and places for memory and cognition to occur. You've probably seen and heard ads from Lumosity, which talk about neuroplasticity and how their games can help memory and other brain skills at any age.
Lumosity (free with in-app purchases) and Rosetta Stone's Fit Brains (free with in-app purchases) are both apps from companys that have background in training and memory. While I haven't used Lumosity, I do use Fit Brains Trainer.
The biggest issue I have with these apps is how expensive the required subscriptions are. For example, Fit Brains Trainer has a befuddling variety of subscriptions ranging from $4.99 (or is it $5.99?) for three months of full access, up to $49.99 for Lifetime full access OR $59.99 for a premium membership. Nowhere have I found exactly what the difference is between the plans, which makes me wonder if I either got a bargain or got ripped off. Trying to figure out the Fit Brains Trainer subscription costs is a brain teaser by itself!
Lumosity also has a confusing array of subscriptions. A one-month subscription is either $11.99 or $14.99, while a one year subscription is either $59.99 or $79.99.
The games in both apps are basically designed to train memory, attention, processing speed, concentration, problem solving and visual-spatial skills. In Fit Brains Trainer, there are games that have you find matching pairs of letters or numbers in a grid that gets larger as time goes by. Another game has you look at two game boards covered with items and tap the items that have changed. There are games that have you tap on silhouettes of similar items in a grid, with some of the items rotated to give them a different look.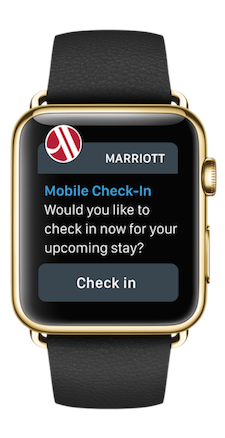 We hope you had a nice Memorial Day (US) or Bank Holiday (UK) weekend. Here are some top stories for this Tuesday:
Facebook adds restaurant reviews written by professional food critics to mobile Facebook Pages for thousands of restaurants
The Apple facility in Mesa, AZ caught on fire today… but all damage seems to be limited to the roof
Marriott has an Apple Watch app for check-ins and more
iOS 9 may include transit service routes and navigation in the Maps app
A new Mac game offers auto racing for blind and low-vision users
The full text of the podcast script follows the audio player!
Over the past few weeks we've talked about some charging stands for the Apple Watch. Pad & Quill's Timber Catchall is a solid wood beauty, the Duet Dock features a solid aluminum iPhone/Watch charging solution, as does the Night Stand Kickstarter project (which doesn't appear to be making it into production…). Today I'm looking at the Twelve South HiRise for Apple Watch (US$49.99), a compact and sturdy Watch charging stand that's now shipping.
Design
The design of the HiRise for Apple Watch mirrors the angled look of the HiRise for iPhone and iPad. Made from aluminum in either a natural or black anodized finish, the HiRise weighs 0.4 pounds (189 grams) — enough to provide a solid base for your Watch as it's charging. It's 3.74 inches (95mm) high, 3.9 inches (99mm) wide, and 4.76 inches (121mm) deep. The aluminum piece that holds the Watch is angled at 73 degrees.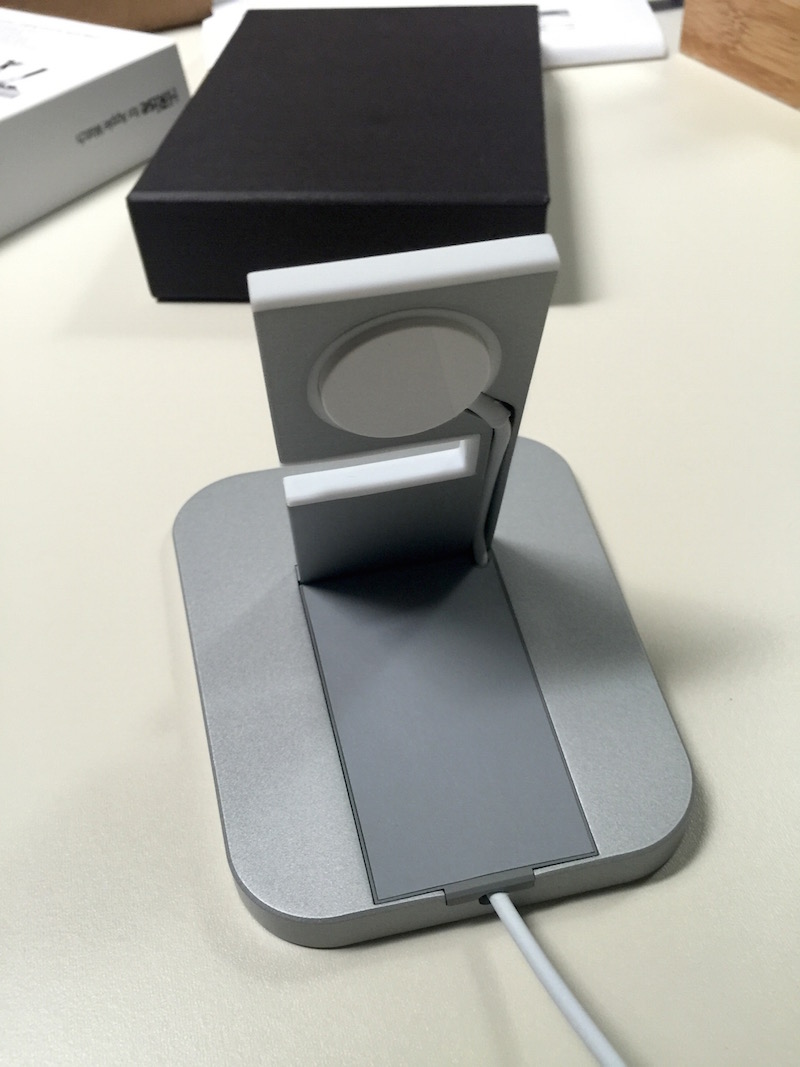 Looking at the professionalism and polish of the Twelve South HiRise for Apple Watch, it's easy to see that "this ain't their first rodeo." This is a product that has been thoughtfully designed from the word go by a design team that understands Apple's design language.
The HiRise uses your Apple-supplied charging cable, which snakes through carefully hidden channels from a circular cutout for the "puck". A snap-on cover hides the cables while providing a soft surface for Watch bands to dangle onto.
Function
Setup of the HiRise is simple and straightforward, and Twelve South provides full and clearly written instructions in the typically classy packaging. A spare screw is provided (it's used to hold the upright in place) as is an Allen wrench to install the screw.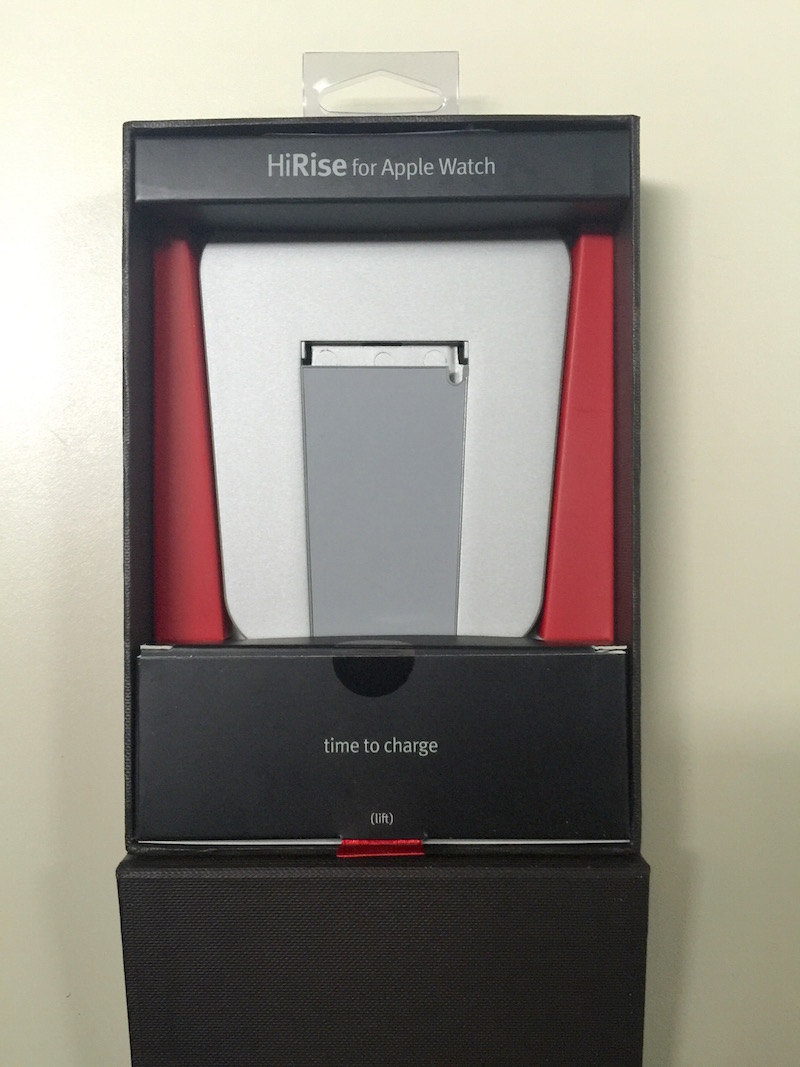 The fit and finish of the HiRise is perfect, and it looks great sitting next to the HiRise for iPhone that I just so happen to use to keep my iPhone 6 Plus charged up.
Conclusion
The TwelveSouth HiRise for Apple Watch is now holding my Watch every night… right next to the HiRise that my iPhone is sitting on. I love the simple and elegant design of the HiRise, a charging stand that puts the emphasis on the Apple Watch while keeping cables neatly tucked out of sight.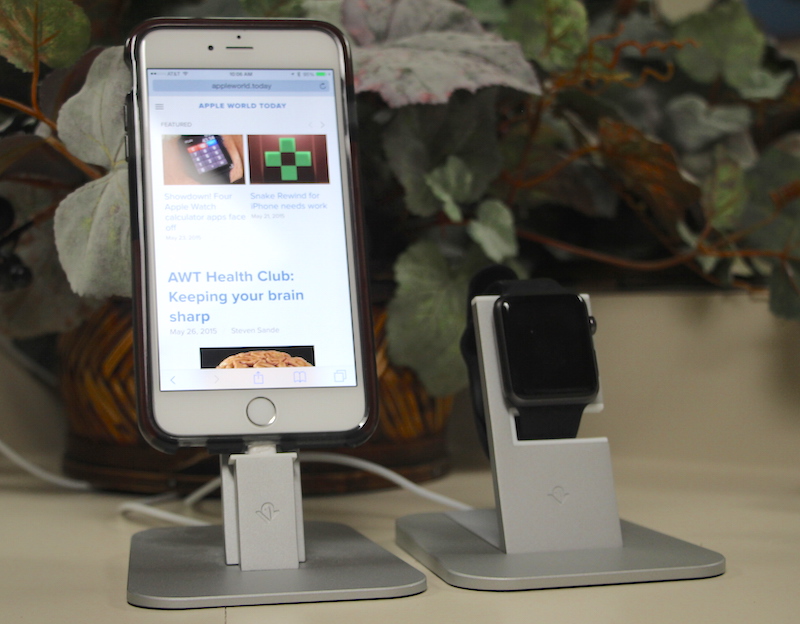 Apple World Today Rating (out of 5 stars): ★★★★★