A California federal judge has trimmed a proposed class action alleging Apple concealed that the iPhone XR had an inferior antenna but kept intact allegations that it fraudulently misrepresented the iPhone's capabilities, reports Law360 (a subscription is required to read the entire article).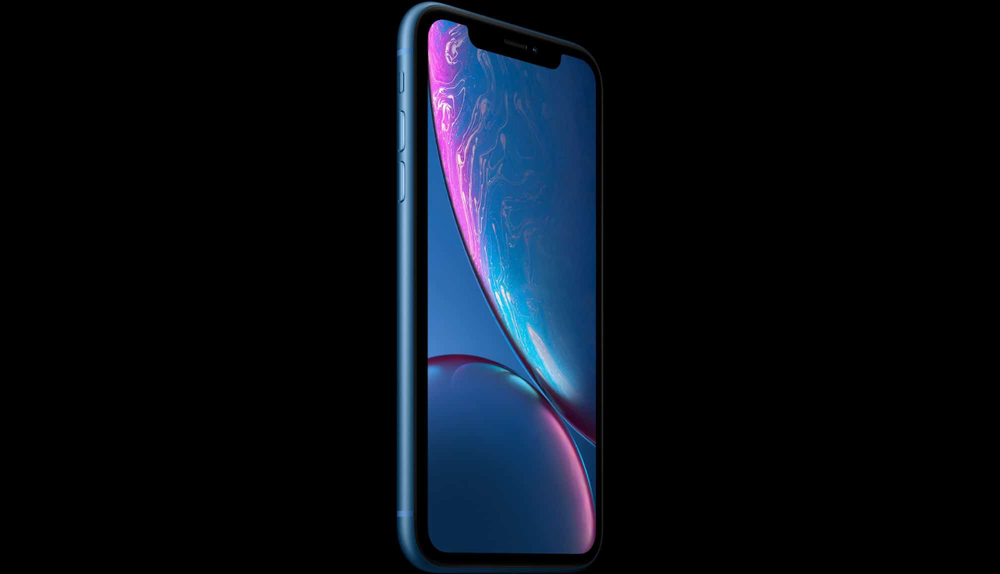 In April, and again in May 2020, Apple was sued by a group of consumers alleging that its iPhone XR, released in 2018, had an inferior antenna to other iPhones. The lawsuit was filed by 13 named plaintiffs in the U.S. District Court for the Northern District of California.
The plaintiffs say that the XR is equipped with a 2×2 MIMO antenna array instead of a 4×4 MIMO antenna array which Apple used on its iPhone XS and iPhone XS Max. The 2×2 antenna allegedly causes decreased performance on the iPhone XR.
The Apple class action lawsuit states that, in January 2020, Apple admitted that the iPhone XR has connectivity issues on a major cell network in the United Kingdom and the company has yet to offer a solution to consumers in the UK or the United States.