Let me kick this review off by saying that there's no strong or consistent evidence that mobile phone use increases the risk of getting brain cancer or other head tumors. The United States National Cancer Institute has stated that "Radiofrequency energy, unlike ionizing radiation, does not cause DNA damage that can lead to cancer."
However, some folks still fear that this is a danger. If you're among them, note that Gadget Guard's Gadget Guard case with alara technolog is designed to reduce user exposure to cell phone radiation by more than 50% while still maintaining the phone's signal quality.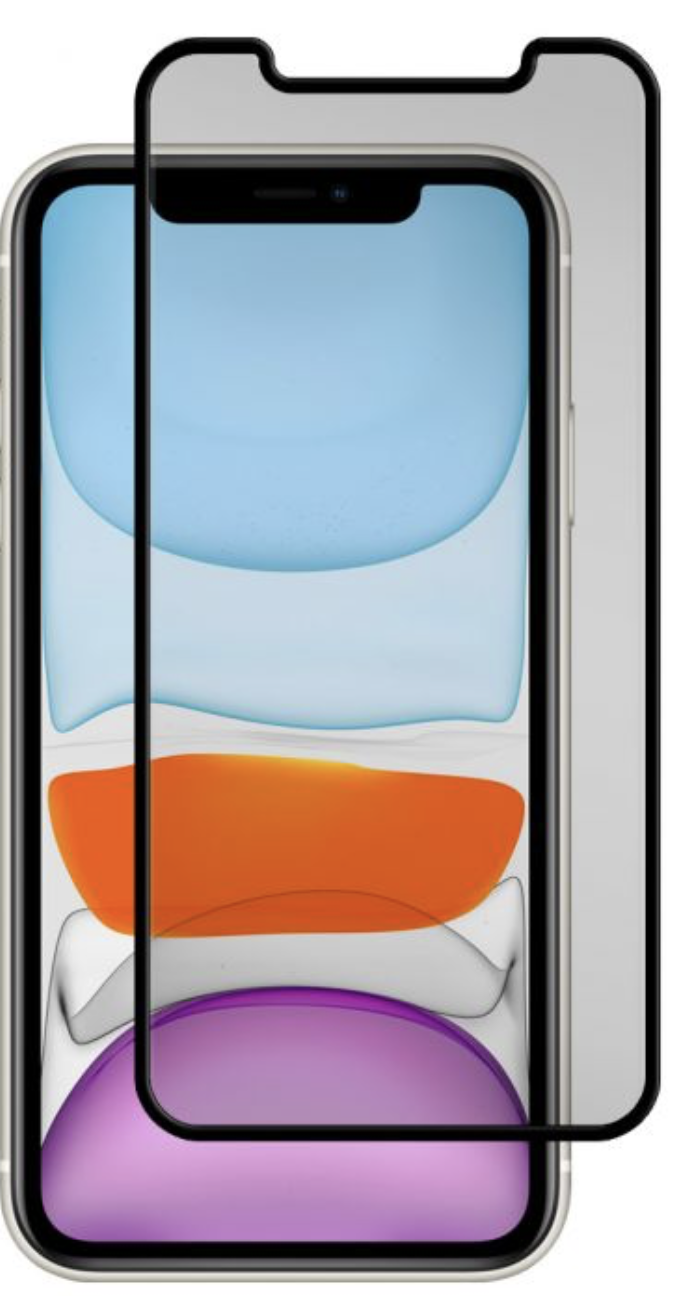 Embedded within the Gadget Guard case are micro-thin antennas that automatically pair with your phone to reduce exposure to cell phone radiation. It doesn't shield or block RF, but instead redirects it away from you with the result of maintaining the signal while offering protection from radiofrequency radiation.
The Gadget Guard cases come in a $39.99 Slim version with a sleek profile that follows the contours of the phone. It's easy to grip with a soft touch feel and provides four-foot drop protection. 
Gadget Guard also offers a $69.99 flexible screen protector for added peace of mind. You can less pricey screen protectors, but Gadget Guard claims that if your device screen breaks with its version installed, the company will cover up to $150 of your repair costs.
Apple World Today Rating (out of 5 stars): ★★★★ (if you're worried about smartphone radiation)
Apple World Today Rating (out of 5 stars): ★★★ (if you're not)