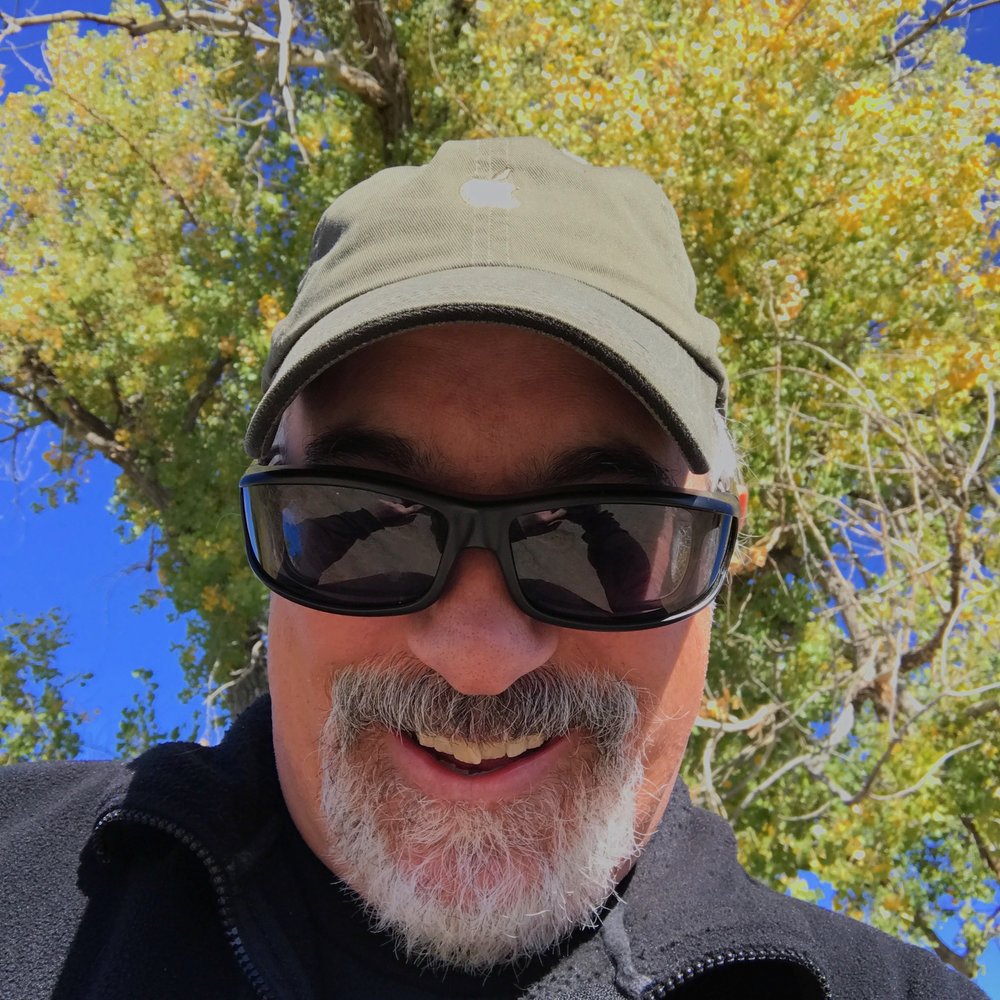 Another Friday, another Fashion Friday feature! Each week I'll be providing you with a photo (hopefully not TOO scary) of a lovely piece of Apple-related couture. This week, it's a khaki Apple Logo Hat that was purchased at the Company Store at 1 Infinite Loop.
This hat is one of my favorites, not only for the Apple logo but also how comfortable it is. It has a Velcro™-strapped band in the back to adjust to various size heads, including my "Plus-Size" noggin.
I give it a big thumbs-up!