Facebook has introduced a beta version of Facebook SDK for Swift, a new set of tools for adding things like Facebook Login and the Share to Facebook button into apps written in the Swift programming language.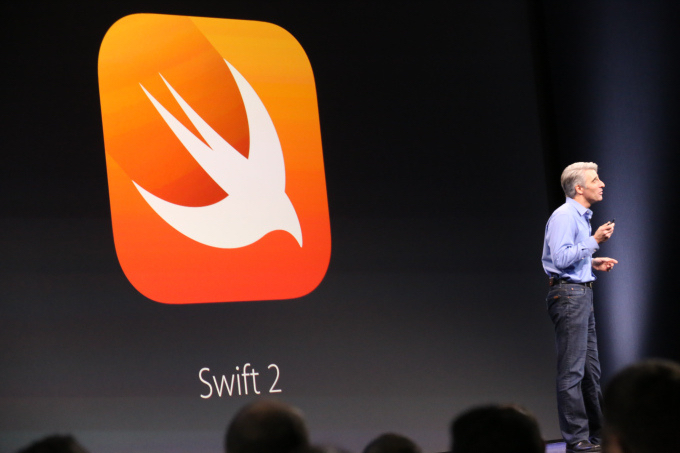 The source code to the Facebook SDK [software developer kit] for Swift is available as open source, for anybody anywhere to download and tinker with. By releasing the language freely as open source, Apple has ensured that Swift platforms include Google's Android and Linux, notes Business Insider.
Touted as safe, fast, and expressive, Swift appeals to developers who are aiming to build on Apple's multiple platforms, such as iOS, OS X, and watchOS. The programming language is open source under the Apache license, which says that developers can use the software for any purpose and even distribute modified versions of Swift without paying royalties to Apple.
---
An iPad without a Brydge Keyboard is like a car without wheels…