An ex-Apple exec who worked on the chips that power iPhones and iPads has had a request to toss a breach-of-contract lawsuit brought by the company rejected by the court in a tentative ruling, reports Bloomberg.
Santa Clara County Superior Court Judge Mark Pierce said the law doesn't permit an employee "to plan and prepare to create a competitive enterprise prior to termination if the employee does so on their employer's time and with the employer's resources." 
In December 2019, Apple sued Gerald Williams III (pictured), the former chief architect of its iPhone and iPad microprocessors, who in February quit to co-found a data-center chip design biz, reported The Register.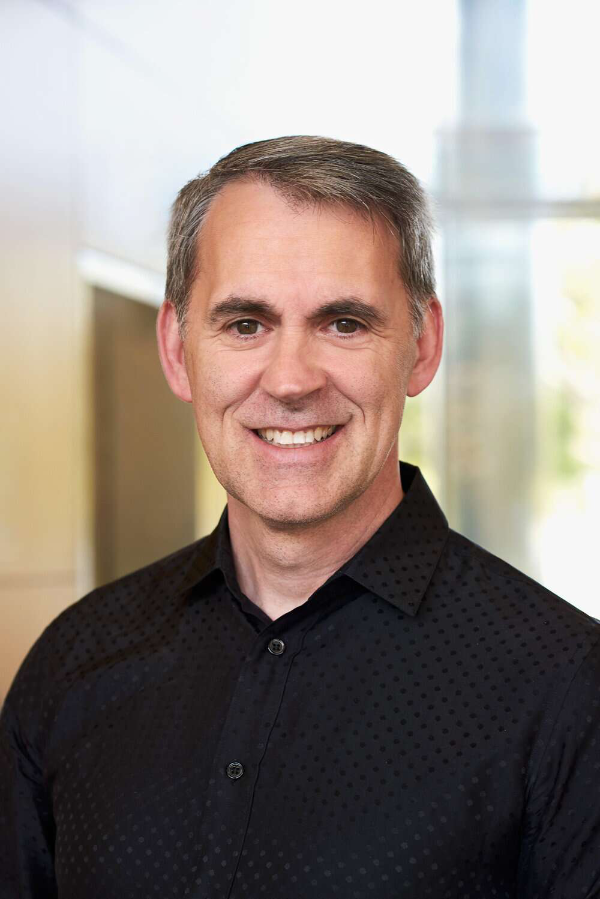 Apple said he broke his employment agreement while setting up his new enterprise. Williams – who oversaw the design of the company's custom Arm processors for nearly a decade – quit Apple in February to head up the newly founded Nuvia, which claims to have $53 million in funding. And which boasts eight former Apple employees.
Apple's lawsuit alleges Williams hid the fact he was preparing to leave the company to start his own business while still working at Apple, and drew on his work in steering iPhone processor design to create his new company. Apple's lawyers claim he tried to lure away staff from his former employer, all of this in breach of his contract, notes The Register.
According to Bloomberg, Williams accuses Apple of a "stunning and disquieting invasion of privacy" over its monitoring of his texts. In one message, he saysApple would have "no choice but to purchase" his new company.
In "Apple's theory, if one Apple employee speaks to (or texts) another employee conveying criticisms of Apple's strategies or decisions, that discussion is itself a purportedly unlawful 'solicitation' to leave Apple," Williams says in a filing.
As far as Nuvia, it plans to create a CPU server core and associated SoC that will provide a "step-function" in performance improvement over every other product in the category — all while working within current data center power constraints, according to the company's vice president of marketing, Jon Carvill.