Eve Systems has announced that Thread connectivity will be added to its Bluetooth-equipped Eve accessories.
Free Thread-enabled firmware updates will be released later in the month for current Eve Door & Window and European Eve Energy models. Updates for the current generation of Eve Aqua and Eve Thermo will be available shortly after.
CEO Jerome Gackel says that Eve intends to expand hardware support for Thread to its entire product line, upgrading Eve accessories to connect over a fast, self-healing wireless mesh network enabled by HomePod mini, Apple's new smart speaker.
"By enabling Thread on their devices, Eve delivers a meaningful value today, and lays the groundwork for a scalable, robust smart home ecosystem," adds Sujata Neidig, vice president of the Thread Group. "This progressive approach improves their customers' experience now, and helps ensure they'll enjoy a dependable and seamless smart home for years to come."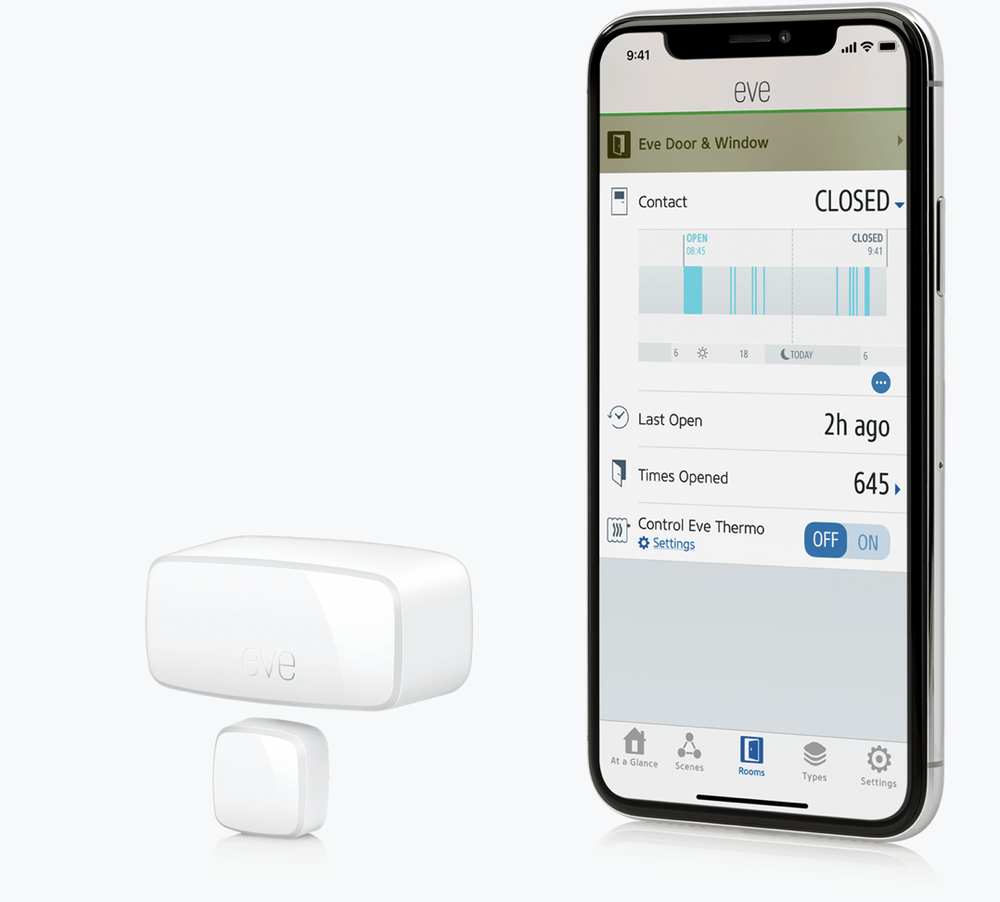 Bluetooth is required for HomeKit over Thread so Bluetooth remains available, and existing accessories continue to work as they always have. Once a HomePod mini is added to the home network, Thread-enabled Eve accessories will automatically be able to communicate with it and each other. This happens automatically without users having to configure anything. No proprietary bridges or gateways are needed, and no starter kits.
Neidig says Thread – alongside Wi-Fi and Bluetooth – is a pillar of the upcoming, open application layer standard being developed by the Project Connected Home over IP (CHIP) Working Group within the Zigbee Alliance. Thread's IP foundation means devices from across manufacturers can all connect to create a seamless network, which will ultimately make it easier for people to experience the true benefit of IoT.
Neidig says Thread solves the challenges and complexities of the smart home. Its low-power mesh networking technology does not rely on a central hub, such as a bridge, so there's no single point of failure. And it has the ability to self-heal – if one accessory becomes unavailable, data packets automatically select an alternate route.
Eve Door & Window is available for US$39.95 and Eve Energy (EU) is available across Europe for 39.95 Euro. Thread-enabled firmware updates for compatible Eve Door & Window and Eve Energy (EU) models will become available this month via the Eve app.