European Commissioner for Competition Margrethe Vestager has warned against pushing for the structural break up of tech companies during a debate around the future of Internet regulation in the European Union, reports The Information.
This comes as a bit of a surprise to me as she has aggressively pursued antitrust investigations against Apple, Google, Amazon and other tech giants in recent years. Vestager it would be "doable" to force the breakup of the tech giants.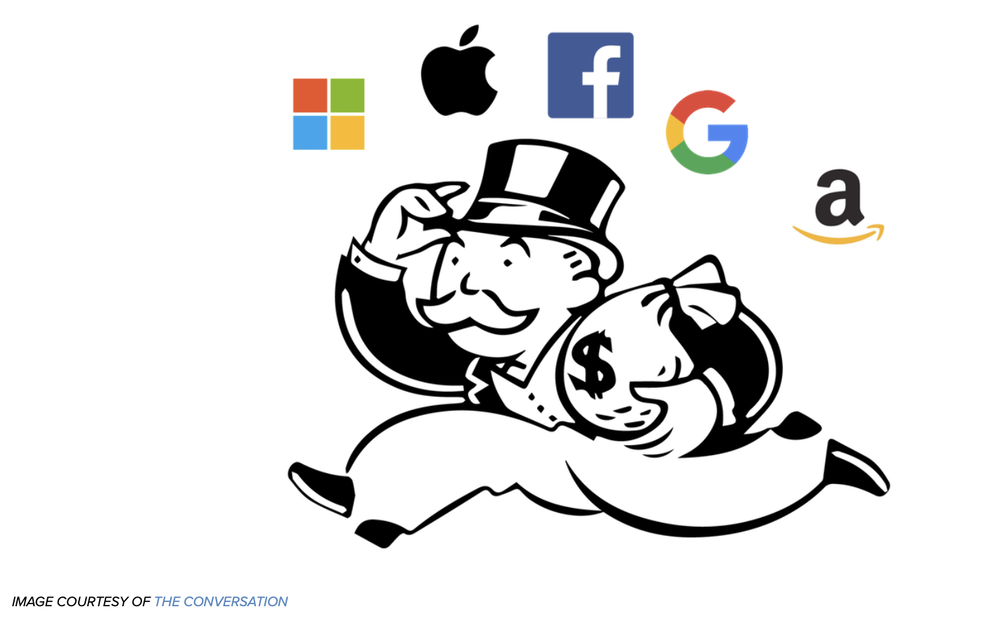 "I don't think it is something that should be introduced in this legislation," EU digital policy and antitrust chief Margrethe Vestager told The Information. "And I think one should be very careful with that type of remedy because one should be very sure how it would actually work. It would tie you up in court for a very, very long time. I think it's important we try these routes first with the platforms."
However, her opinion seems to different from other European officials — such as Thierry Breton, the EU's Internal Market Commissioner — who have indicated that breaking up tech giants would be a good idea.
Companies such as Apple are being investigated for antitrust/monopoly behaviors in various countries. On Oct. 6, the U.S. House Judiciary Antitrust Subcommittee said Apple, Facebook, Google, and Amazon "have become the kinds of monopolies we last saw in the era of oil barons and railroad tycoons." In the UK, The European Commission is investigating Apple for alleged anticompetitive practices involving the App Store and Apple Pay. And Kazuyuki Furuya, chairman of Japan's Fair Trade Commission (FTC), has said that the country join forces with the U.S. and Europe to investigate an market abuses by the four Big Tech companies (which include Apple, Amazon, Facebook, and Google).
And advertising companies and publishers have filed a complaint against Apple with France's competition authority, arguing that privacy changes the smartphone maker plans to roll out are anticompetitive. Starting in early 2021, Apple's operating software will require apps to get opt-in permission from users to collect their advertising identifier, a key number used to deliver targeted ads and check how ad campaigns performed.