According to new data from eMarketer, Apple's share of smartphone users in the U.S. will remain basically static in 2018, accounting for a 44.6% share. The research group predicts that, by comparison, Android will account for 53.3% of U.S. smartphone usage in 2018.
In the UK, Apple is expected to account for a 41.4% share of smartphone users this year, a slight increase from 40.1% last year. eMarketer estimates Android will account for 54.1% of UK smartphone users this year, compared to 53.9% last year.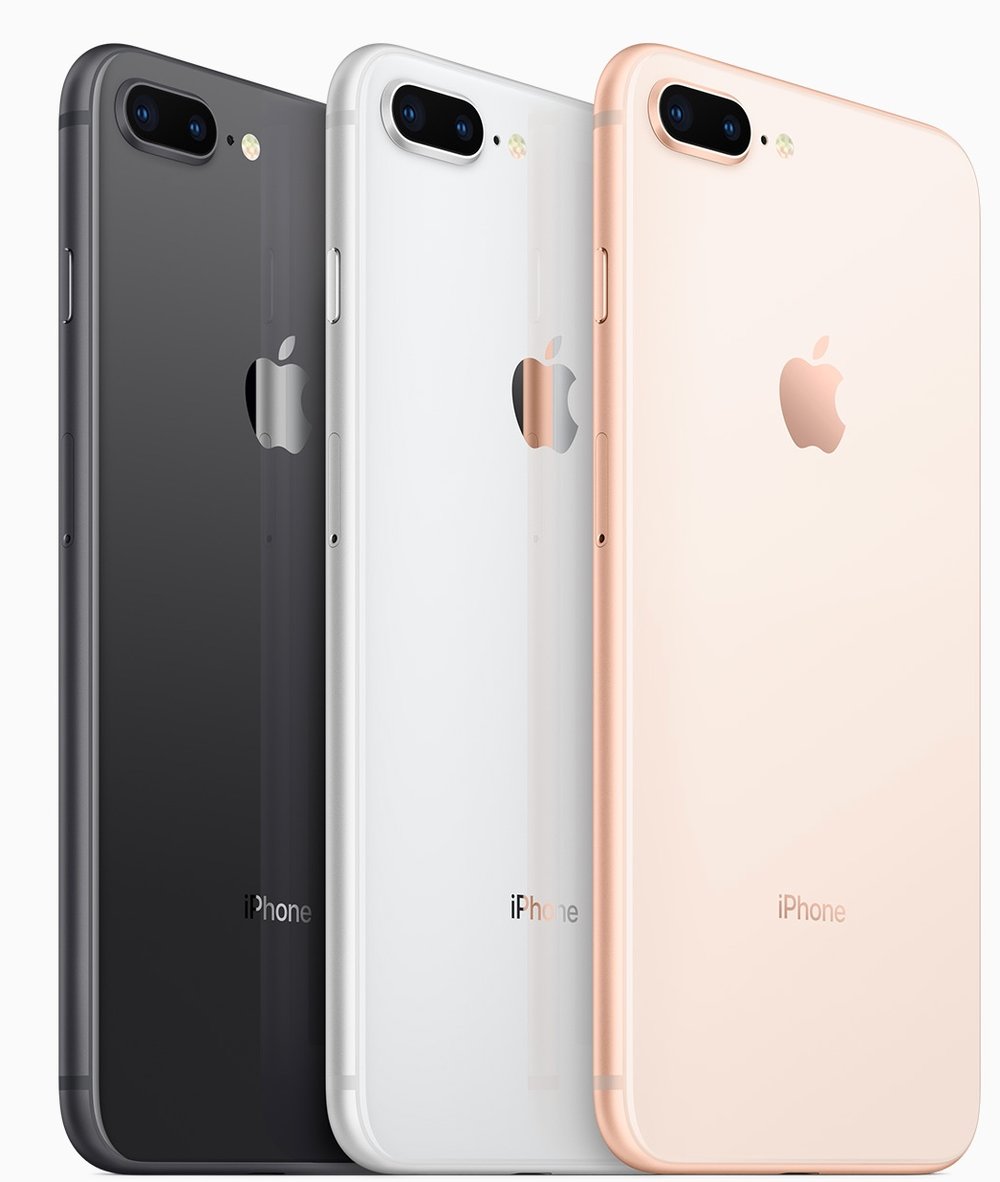 Although the number of iPad users continues to increase, eMarketer expects Apple's share of the tablet market to steadily decline through 2021. In 2018, Apple's share of the tablet market will be 46.3%, down from 47% last year, predicts the research group. In 2018, eMarketer estimates that 51.9% of Americans will use a tablet once a month, totaling 171 million people.
The research group expects there to be 18.4 million iPad users in the UK in 2018, representing close to 28% of the population. iPad users account for 50.7% of UK tablet users. This year, eMarketer estimates, 36.3 million people in the UK will use a tablet at least once per month.
<!— code from sekindo - Appleworld.today In-Article - outstream —>

<!— code from sekindo —>
The research group says the Apple TV is at the bottom of the U.S> connected TV market, behind Google Chromecast and Roku, This year, 24.1 million Americans will use an Apple TV device or 13.2% of connected TV users compared with 16.8% for Chromecast and 32.4% for Roku, per the research group.
eMarketer's forecasts and estimates are based "on an analysis of quantitative and qualitative data from research firms, government agencies, media firms and public companies, plus interviews with top executives at publishers, ad buyers and agencies."