Elgato continues to expand itsEve product family of HomeKit enabled accessorieswith the Eve Lock, Eve Window Guard, Eve Smoke und Eve Aqua. HomeKit is a framework that allows control of compatible home automation devices through iOS and Siri.
The company has also introduced its second generation of Eve Thermo, a HomeKit-enabled thermostatic radiator valve. For the door lock Eve Lock, the contact sensor Eve Window Guard and the fire alarm Eve Smoke, Elgato partners with suppliers to combine HomeKit's security mechanisms with locking and smoke detection technology. 
Eve Aqua utilizes upcoming irrigation control in iOS to turn any garden hose into a Siri controlled water source. The new generation of Eve Thermo features capacitive touch controls and an integrated temperature display to directly monitor and adjust the target temperature. 
Like all Eve products, Elgato's HomeKit enabled thermostatic radiator valve works right out of the box, eliminating the need for a bridge device or starter pack. Eve Thermo retains all the features of its predecessor and uses control technology from Eurotronic, one of Europe's market leaders in electronic radiator control systems.
Eve Lock turns your door into a self-locking entrance, securing it automatically against break-in attempts. As soon as you close the door behind you, it will secure the latches and bolts. You can use Siri, Apple Home or the Eve App to monitor and control Eve Lock. Thanks to HomeKit, you can grant access to a visitor even when you're away from home. Eve Lock, which is powered by an internal battery and uses Bluetooth, is developed in cooperation with Yale, an ASSA ABLOY Group company.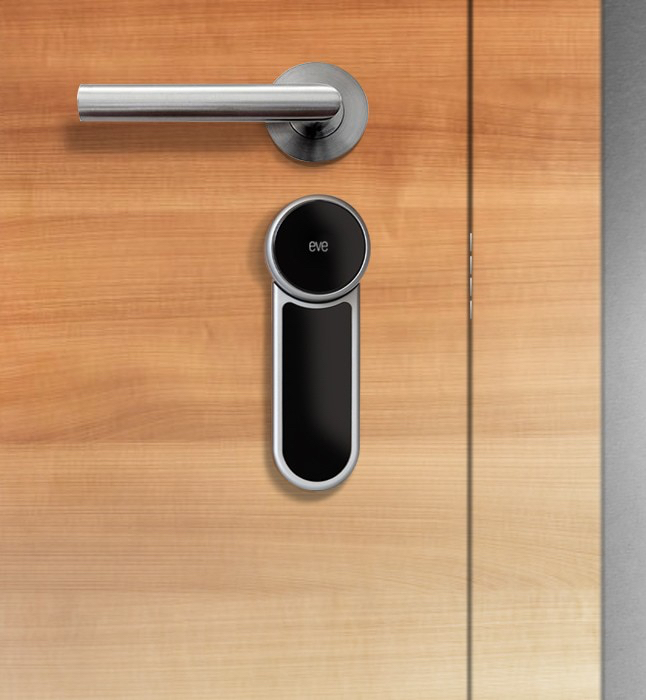 In the case of fire, Eve Smoke will not only set off a loud, pulsating tone but also HomeKit notifications and scenes. It's "smart" enough to not only monitor your rooms but also its own health, according to the folks at Elgato. You can use Siri, Apple Home or the Eve App to check the detector's state or access its settings.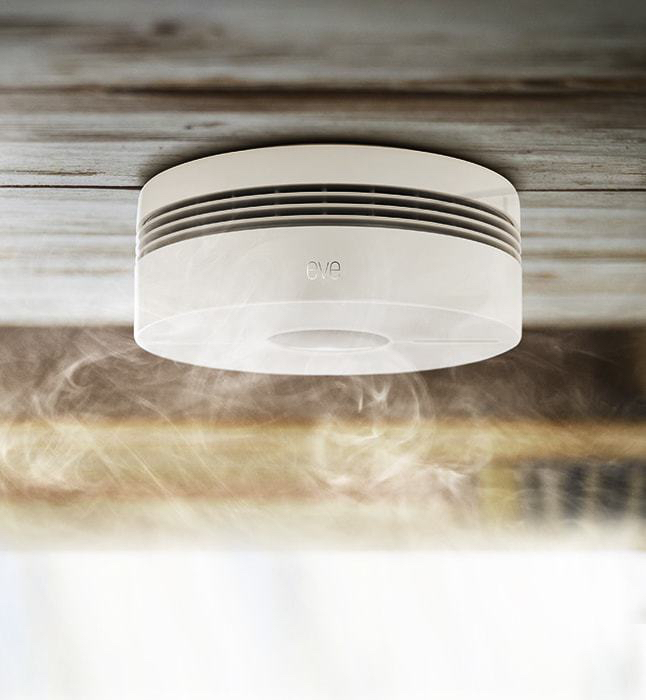 Thanks to Bluetooth technology, Eve Smoke offers a battery lifetime of 10 years. It relies on proven smoke detection technology by Hager, a provider of electrical installation and security technology. 
Eve Window Guard senses tamper force on a window and detects if it is open, closed or tilted. When it changes its state, Eve Window Guard will send a HomeKit notification to your iPhone. The Bluetooth sensor is a HomeKit-enabled version of the patented one-piece EiMSIG sensor design that slots into your window frame, completely out of sight.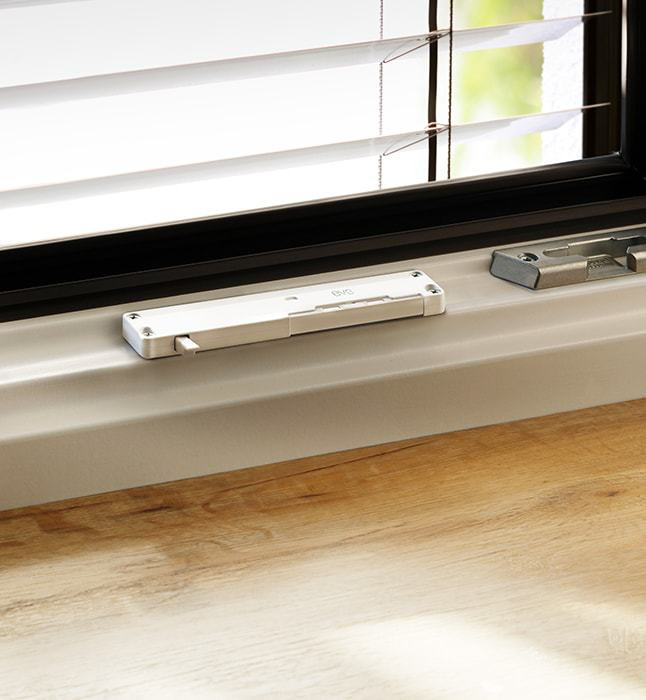 With Eve Aqua, you can sprinkle your lawn without lifting a finger. The battery powered, Bluetooth enabled controller will automatically water in accordance with custom schedules, or upon a voice command. What's more, Eve Aqua tracks your watering activity
The U.S. availability and pricing of Eve Aqua will be announced at a later date. Eve Thermo is priced at $69.95 Euro and will be available in Germany and select European countries staring Sept. 26. Availability and pricing of Eve Lock, Eve Smoke, Eve Window Guard will be announced at a later date. The Eve App is available as a free download at the Apple App Store.