The European Emergency Number Association (EENA), the organization behind Advanced Mobile Location (AML), has released a statement asking Apple to to enable the feature iniOS.
AML is a caller location technique in case of an emergency. It was developed in the United Kingdom by British Telecom, EE Limited, and HTC as a solution to problematic caller location in emergencies.
When a person in distress calls the emergency services with a smartphone where AML is enabled, the telephone automatically activates its location service to establish its position and sends this information to the emergency services via an SMS. The services uses either GNSS or Wi-Fi, depending on which one is better at the given moment.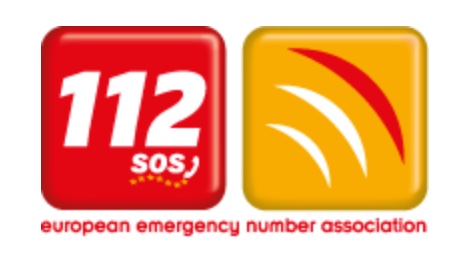 The EENA says that, for months, it's tried to establish contact with the tech giant to work on a solution that automatically provides accurate location derived from iPhones to emergency services and rescuers. However, the organization says Apple hasn't responded.
Emergency services themselves, as well as other stakeholders, are publicly stressing the need for Apple to work on AML. This is the case in Australia, Estonia, Sweden, and Belgium. Belgium announced the launch of AML for Android users on July 13, but indicated that iPhone users should download the "112BE" smartphone app since the service is not available to Apple customers.
The EENA says it recognizes the efforts of Apple to improve the safety of their customers. For example, the SOS functionality of the Apple Watch can automatically send the location of a caller to a specified contact.
"Nevertheless, this functionality should be extended to mobile phones, and the location should be sent to emergency services and rescuers as well – the people who primarily need this information," says the EENA. "Recent news about the 'panic command' on iPhones, including a location function, is also a step in the right direction. But it is not sufficient: accurate location information should be sent during all emergency calls."