San Diego Federal Judge Mitchell D. Dembin  has ruled that Eddy Cue, Apple's senior vice president of Internet software and services, will be deposed as a part of the company's ongoing legal battle with Qualcomm, according to Bloomberg.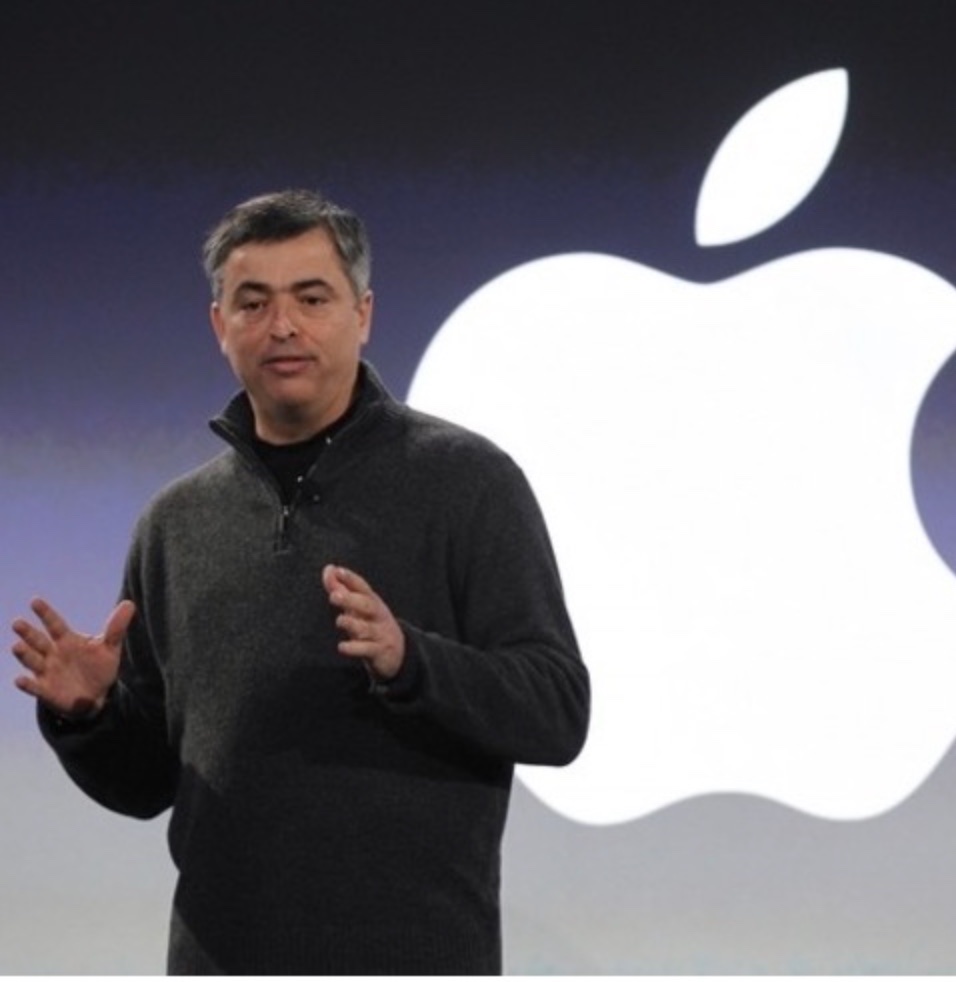 Qualcomm filed a motion in November 2017 to depose Cue. Apple resisted, claiming that his role overseeing services made him unrelated to the case. However, Qualcomm cited past statements by the tech giant pinpointing Cue as one of the lead negotiators when the iPhone launched in 2007 exclusively on the AT&T network in the U.S.
Apple is suing Qualcomm, alleging the chip supplier demanded unfair terms for its technology.  However, Qualcomm denies the allegations and says Apple wouldn't have an iPhone business if it weren't for fair licensing of the company's essential tech.
---
Like this article? Consider supporting Apple World Today with a $5 monthly Team AWT membership.