In an interview with Livemint published today, Apple senior executive Eddy Cue revealed that Apple Pay is in the works for India. Cue told Livemint that "We're working on it, but no date to announce at this point. We life to announce a date that we know is a 100 percent."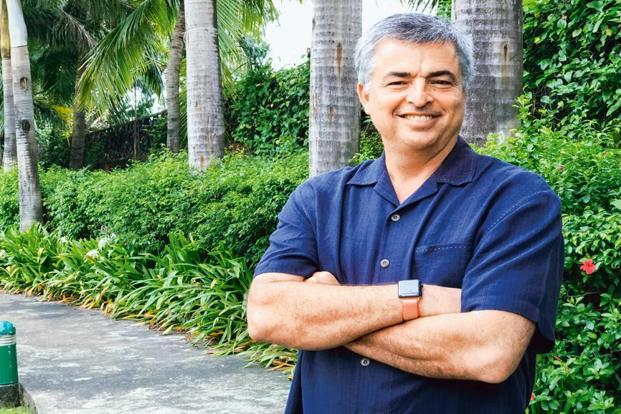 Cue brought up that Apple Pay has been quite difficult to scale globally, so it deals with one market at a time. For each launch, Apple must negotiate with local banks and card issuers and that's been problematic as Apple takes a small fee for each transaction. 
Apple really needs to pay attention to the India market, as it's second only to China in population. However, the company has a tiny market share in the Indian smartphone market and will need to build that before Apple Pay takes hold in the country. 
Cue also refuted the claim that Apple isn't innovating fast enough, saying that the company has not slowed down its pace and warning that people should not expect immense changes every year. Cue noted that "When you think of the products that we've built over time, you own a lot of them. And you just assume that every year was a new product. But it wasn't. You can't do revolutionary new products every two months or six months or whatever. They take time."