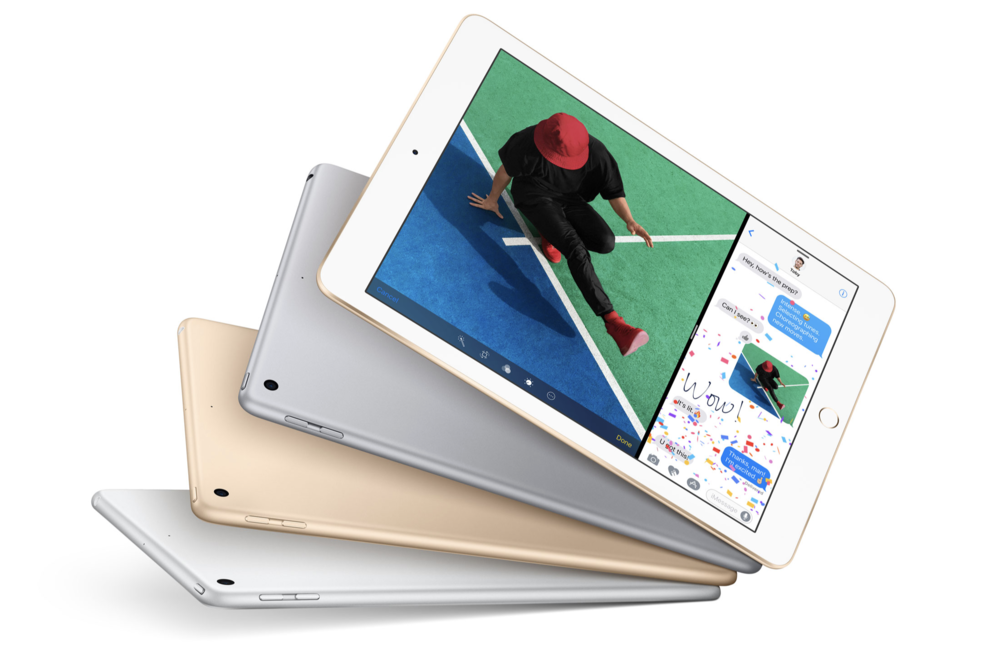 A judge in The Netherlands has ruled against on Apple for its common practice of replacing broken iPads with factory refurbished units, stating that the faulty units must replaced with new equipment.
The ruling is the end result of a 2015 lawsuit in which a woman purchased an iPad Air 2 with AppleCare. The unit experienced Wi-Fi connectivity issues after four months, and Apple replaced the iPad under warranty with a refurb. That's something that is usual practice for Apple, and it is even outlined in the terms of service for all iPads.
The judge in the case ruled on April 18 that Apple can only replace a device purchased as new with a new device. When a person purchases a refurbished product, that device can be replaced with a refurb.
The judge said, "If a plaintiff had purchased a refurbished or replacement iPad, Apple may replace it with a refurbished or replacement copy, but if the consumer, as in this case, purchased a new iPad, she is entitled to a new iPad as a replacement."
There's a similar lawsuit that was filed in California last July based on the same complaint — refurbished units aren't the same as new and shouldn't be used for service replacements. Apple's terms of service state that replacements will be made with equipment that is "equivalent to new in performance and reliability", and the Dutch judge obviously felt that although the refurbs work identically to new units and should have the same or better reliability, that they still aren't "new".