Acrosync's Duplicacy is a time-saving, cross-platform cloud backup tool that's compatible with macOS 10.6 and higher.
Thanks to its lock-free deduplication method, it all you to backup your data to most popular cloud storage services without losing access to the essential features that are expected of a state-of-the-art backup tool. The app also supports data backup to local disks and SFTP servers, making it easy to backup user data to Mac or Linux computers, or NAS boxes.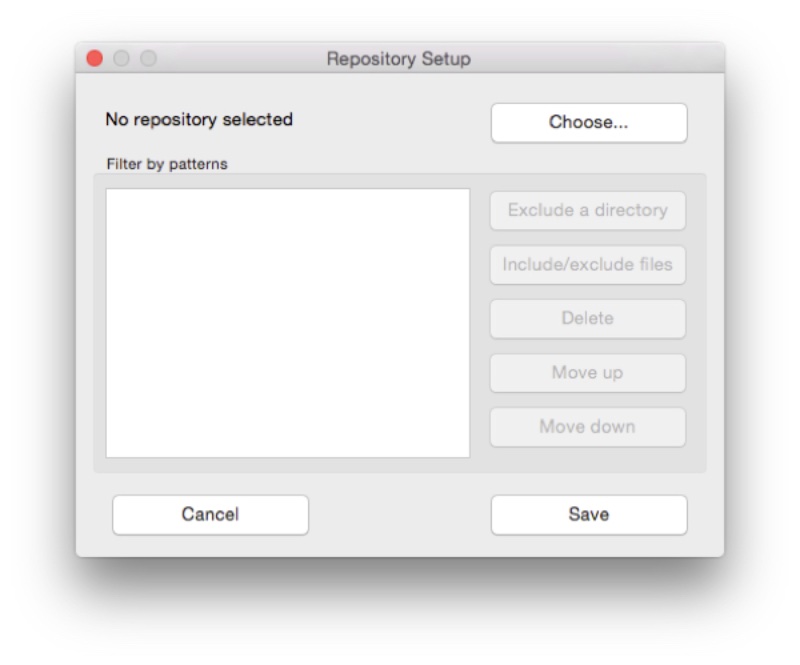 The app also offers an elegant graphical user interface that makes it easy to setup and execute any data backup process, be it to a remote cloud server, or to local storage. Using the graphical user interface (GUI), backups can be set to create full snapshots of the data, each of which is, in fact, an incremental backup in the sense that only files that have been changed since the last backup will be transferred.
Backups can be scheduled to automatically run at frequencies from every half an hour up to once a week, depending on the customer's backup requirements. Duplicacy can also be set to send an email after the completion of every backup.
The tool offers users the flexibility to backup their Mac or Windows computers to almost any available form of storage, be it local, cloud-based, or even their own SFTP server or NAS boxes. It currently supports a number of popular cloud storage services, including: Amazon S3, Google Cloud Storage, Microsoft Azure, Dropbox, and Backblaze. It also supports backup to local disk drives, SFTP servers, and NAS boxes.
Duplicacy is free for personal use, and is available worldwide exclusively through the Duplicacy website. Commercial users pay $2 per month per computer.
A number of features, such as adding additional storage, copying backups from one storage to another, and changing encryption passwords, are only available in the command line version.
Duplicacy commercial users also gain access to the source code for the app, at no additional charge. Source code access allows users to gain a better understanding of how Duplicacy works. Commercial users can also customize the source code, to add new features they require in order to match their own unique backup needs.
Apple World Today Rating (out of 5 stars): ★★★★
---
Like this article? Consider supporting Apple World Today with a $5 monthly Team AWT membership.