Bob "Dr. Mac" LeVitus has spent most of his career working from home, so what is new to many us is his normal.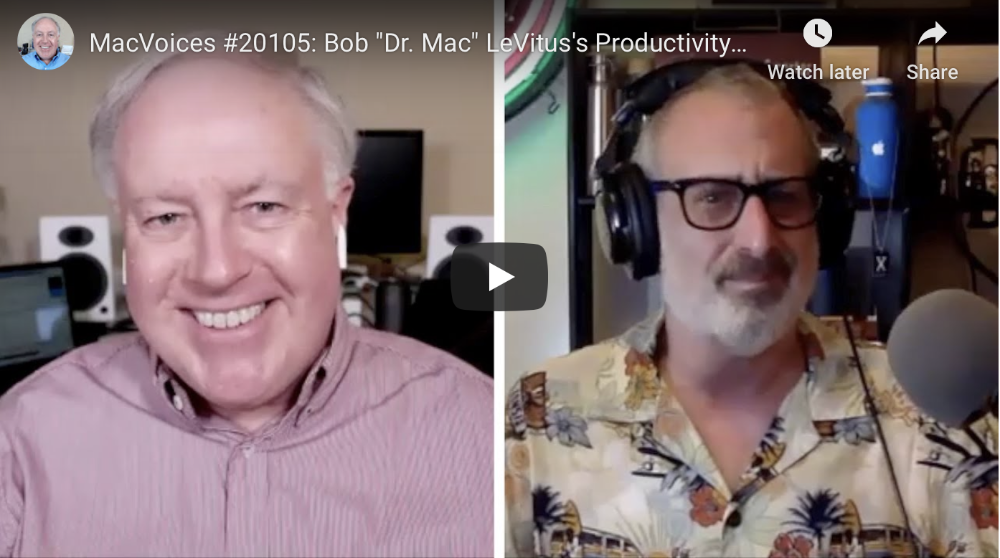 On the new episode of MacVoices, he talks about some of the challenges he faced early on, how he overcame them, and how he can help you overcome yours. LeVitus also covers some recommended activities to help you use your time at home effectively, and come out the better side with more training in something that interests you.
MacVoices is an Internet show that delivers in-depth discussions with the most influential people in the Mac industry as well as the individuals who are out there making it happen on the front lines of the global Apple community. Founded as an audio program in 2005, the show has evolved into audio and video versions to offer the best of both worlds.