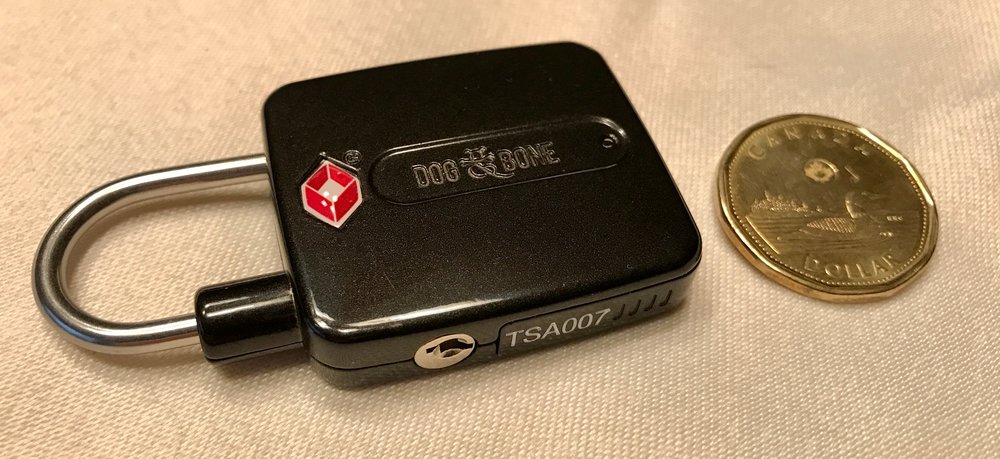 Having just come back from a nearly month-long trip, I often think about security while I'm traveling. In the past we used small travel padlocks to discourage would-be thieves from opening our bags, but with the TSA's requirement to open all bags we got rid of those locks. Dog & Bone's new LockSmart Travel (US$59.95) updates the old luggage padlock with a TSA Travel Sentry approved key lock, then ups the game with a Bluetooth LE smart lock that works with an app for keyless access.
Design
The LockSmart Travel looks unsurprisingly like any other travel padlock. On one side is a hole for the TSA Travel Sentry lock and a door panel that tells the TSA employee what key to use. That door slides away to reveal two CR-2016 pancake batteries that power the device. The bottom of the device has a small button that is very important to the operation of the LockSmart Travel.
Function
The LockSmart Travel works with Dog & Bone's free LockSmart app, which also controls the $89.95 LockSmart padlock (read our review from last year). With the app on your iPhone, adding a lock is quite simple. Press the button on the bottom of the lock to turn it on, tap the Add A Lock button in the app, and then let the two pair.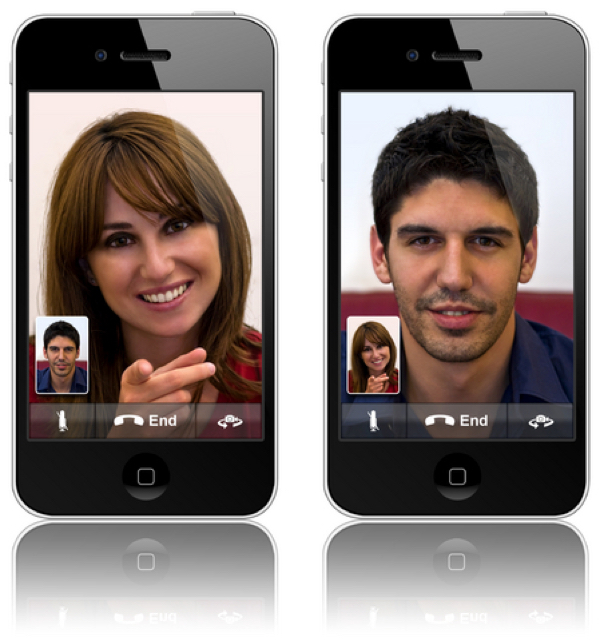 James and Bethany Modisette claim the Cupertino, California-based company had the patent for a safer version of the app, but chose to make the less safe version available with the iPhone 6. They say Apple is responsible for their daughter's death because of its "failure to install and implement the safer, alternative design for which it sought a patent in December 2008 (later issued by the United States Patent Office in April 2014) to "lock out" the ability of drivers to use FaceTime on an iPhone while driving.
The dispute arises from events that occurred on Dec. 24, 2014, when the Modisettes and their daughters Isabella and Moriah were in their car on Interstate I-35 just north of Dallas. A vehicle slammed into the family's car, severely injuring both James and Moriah, who was five at the time. The young girl eventually died from her injuries. The driver of the vehicle told police he was using FaceTime at the time of the collision.