I'd say there's little-to-no change of this happening, but a group known as the Digital Wellness Warriors have launched a petition requesting that Apple let third-party developers make changes to the iOS interface and user experience. The group says that "we are restricted in our ability to help the iOS user base, due to the nature of Apple's operating systems."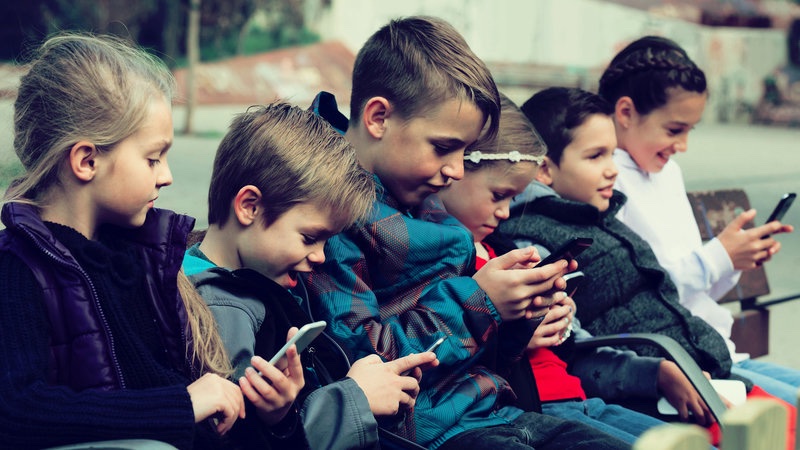 Some of the tools that at the Digital Wellness Warriors say they've been able to offer Android users include:
Replacement home screens. Give the users opportunity to take control of their home screens by decluttering and dimming.
SMS autoresponder / Auto-set DND / Batching notifications. Provide users with tools to control how and when they receive communication and notifications.
Screen covers. Allow insightful and useful interruptions to nudge users towards healthier behaviors.
Contextual modes. Provide users with tools to limit access at certain times or locations, for example, for our children in school.
Phone usage monitoring (without using geo-services). Provide users with a view of their phone habits without developers having to track their location, which is unnecessarily invasive and wearing on battery.
App usage insights. Provide users with insights about which apps are really consuming their time.
Digital Wellness Warriors describes itself as "a growing community of app developers, nonprofits and supporting organizations inspired by The Center of Humane Technology, whose mission is to realign technology with humanity's best interests."
---
Like this article? Consider supporting Apple World Today with a $5 monthly Team AWT membership.