First Nation Group has announced a partnership with NightWare, the creators of the NightWare therapeutic platform, to deliver innovative care to veterans diagnosed and struggling with severe nightmares associated with post-traumatic stress disorder (PTSD) or nightmare disorder. An Apple Watch is used in the process.
First Nation Group is the premier Service-Disabled Veteran-Owned Small Business, Women-Owned Small Business, and HUBZone Small Business distributor of medical-surgical equipment and supplies to the U.S. Federal Government with the First Nation Pharmaceuticals division revolutionizing the procurement and distribution of generic pharmaceuticals.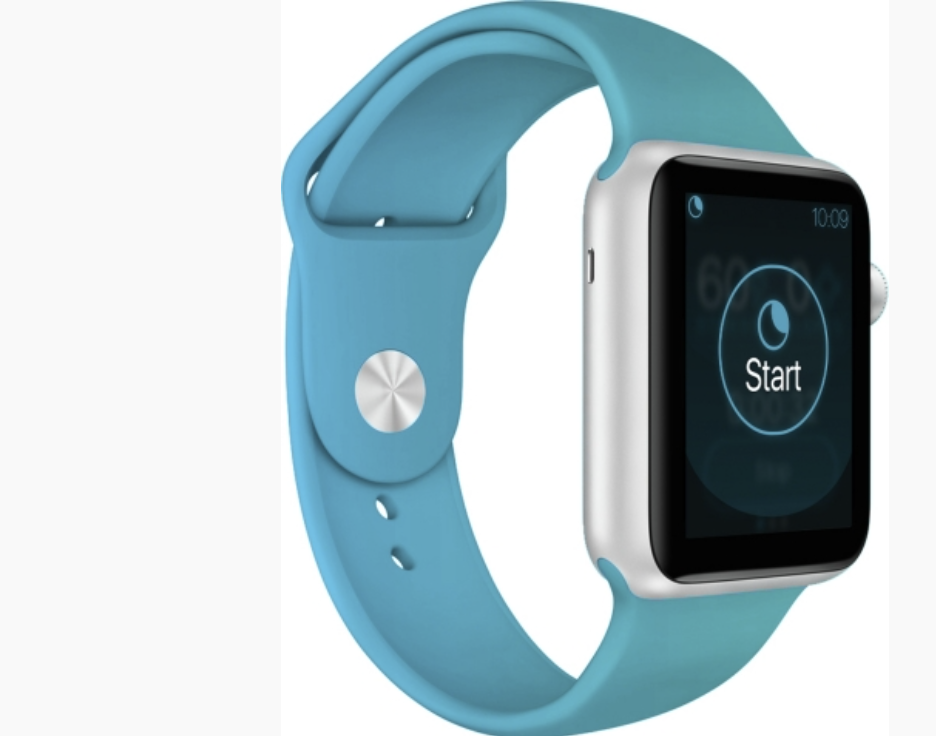 NightWare is a digital therapeutic platform using artificial intelligence to create a personalized treatment for patients suffering from nightmares. It delivers the therapy through the Apple Watch to improve sleep disturbance. This partnership allows U.S. Department of Veterans Affairs (VA), Department of Defense (DoD), and other federal agencies to provide life-changing therapy to impact PTSD-associated nightmares in adults.
"We are proud to be able to bring a non-pharmacological therapy to market to assist Veterans suffering from PTSD-associated nightmares," says Glenn Munroe, senior vice president of Business Development for First Nation Group. "We believe NightWare will allow those struggling with nightmare disorder to experience restorative sleep on a nightly basis."
NightWare is an FDA cleared medical device that uses sensors on the watch to monitor an adult patient's sleep. Using machine learning, NightWare creates a Smart Sleep Stress Index™ of a person's sleep to detect a nightmare and intervene to disrupt the nightmare resulting in improved sleep. In their ongoing randomized and controlled clinical trial, NightWare saw improved sleep disturbance over control in Veterans diagnosed with PTSD and nightmare disorder. There were no adverse events reported during the study. The trial is ongoing.