Another day, another antitrust complaint. The developers of the encrypted messenger app, Telegram (pictured), told the European Union Commission that it isn't fair that iOS users can only download software from Apple, reports The Financial Times.
In a complaint to EU competition chief Margrethe Vestager, Telegram, which has more than 400 million users, said Apple must "allow users to have the opportunity of downloading software outside of the ‌App Store‌."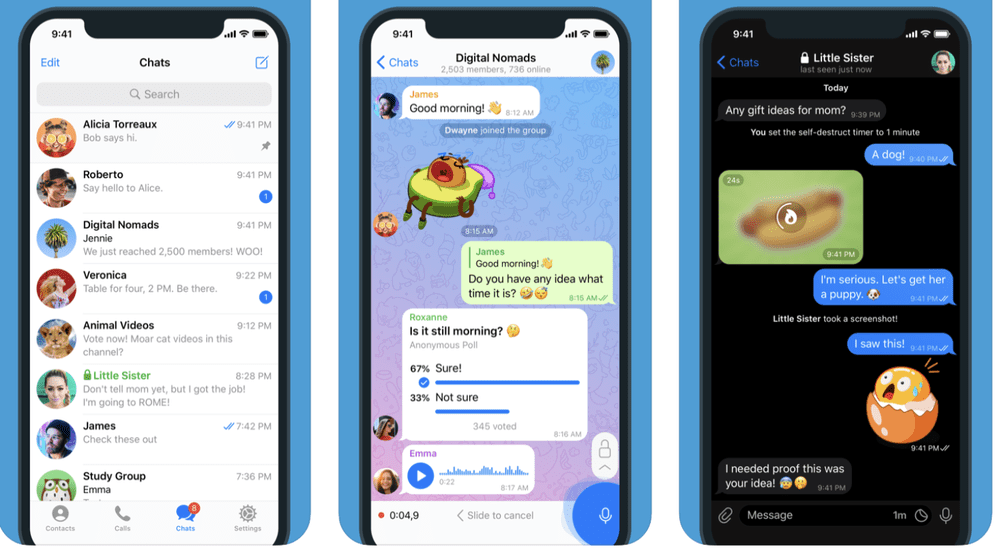 This at least the third antitrust complaint to the EU Commission. Last month Rakuten's Kobo subsidiary, Kobo alleged that Apple's iBookStore commission rate is anti-competitive when it also promotes its own Apple Books service.
Apple is also facing formal investigation into alleged anticompetitive practices over both the App Store and Apple Pay. The European Commission has announced the two conduct investigations. Apple could potentially end up being fined up to 10% of its annual revenue.
The European Commission is the executive branch of the European Union, responsible for proposing legislation, implementing decisions, upholding the EU treaties and managing the day-to-day business of the EU. The European Union is a political and economic union of 27 member states that are located primarily in Europe.