As the Apple Watch's release date looms, developers are discussing their plans for the device. Wearable.com asked several developers about their plans, and came away with some interesting glimpses of what's to come. There are 21 third-party Watch apps referenced in Wearable's article, including many screenshots.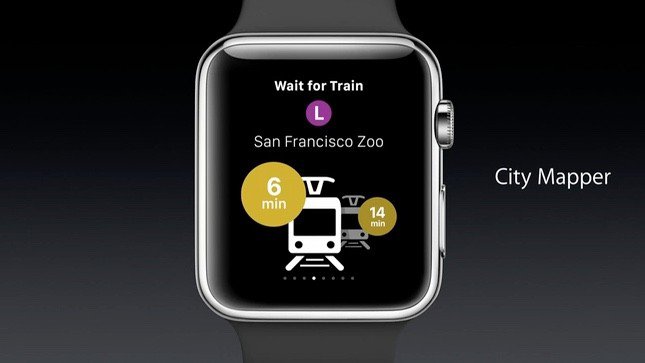 Our take on the news
As reports like this come out, we get a sense of what apps will do and look like on the Watch. I was skeptical at first but I'm starting to see how the Watch's delivery of "glance" information will be hugely convenient. Things like baseball scores, a grocery list, subway info and so on will take a second or two to be known. That's going to be huge.