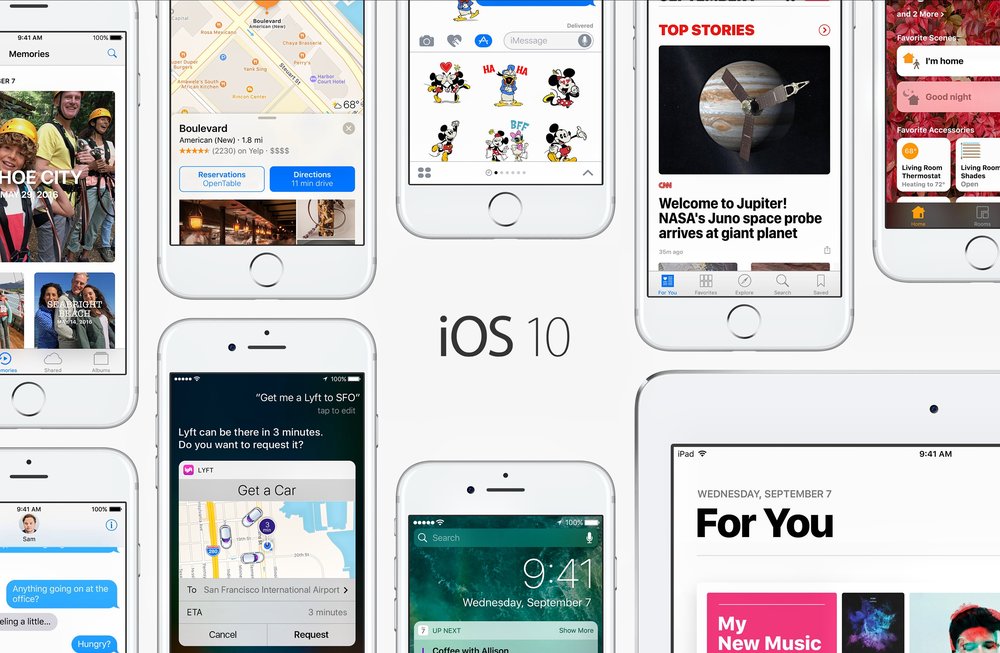 That didn't take long. 
macOS Sierra just hit the streets yesterday and Apple has released the first developer beta for version 10.12.1. iOS 10.0, watch OS 3.0 and tvOS 10.0 all showed up on September 13, and they all have beta versions ready for testing by developers in the form of iOS 10.1, watchOS 3.1, and tvOS 10.0.1. iOS has already gone through one bug fix, with the current version number at 10.0.1.
Not to be left out, Apple also made the Xcode 8.1 beta available. It's expected that all of these betas are primarily bug-fix versions of the first releases, although early testers are already reporting that iOS 10.1 features a beta version of the highly-anticipated Portrait mode in Photos for owners of the iPhone 7 Plus.
Portrait mode uses photos captured by both iPhone 7 Plus cameras to create a "depth map" of an image, then applies a Gaussian blur to any items out of the plane of focus to create a "faux bokeh" effect. This is perfect for shooting portraits where you want a person or thing to be the focal point of your image, hence the name "portrait mode".