A final decision on a proposed €850 million (approximately US$996) Apple data centre in Athenry, Ireland, has been pushed back to mid-October, The Irish Times reports. A decision was expected this week but the Courts Service has delayed hearing on the case until Oct. 12.
An Bord Pleanála — an independent, statutory, quasi-judicial body that decides on appeals from planning decisions made by local authorities in Ireland — granted planning permission for the development of the Galway centre in 2016. And even that was a delay.
Apple planned to start building the data center on a 500-acre site before the end of 2015. However, it was delayed when unhappy Irish citizens lodged formal complaints with the Irish government. Complainants argued that the data centre would increase noise and light pollution, flooding, and traffic.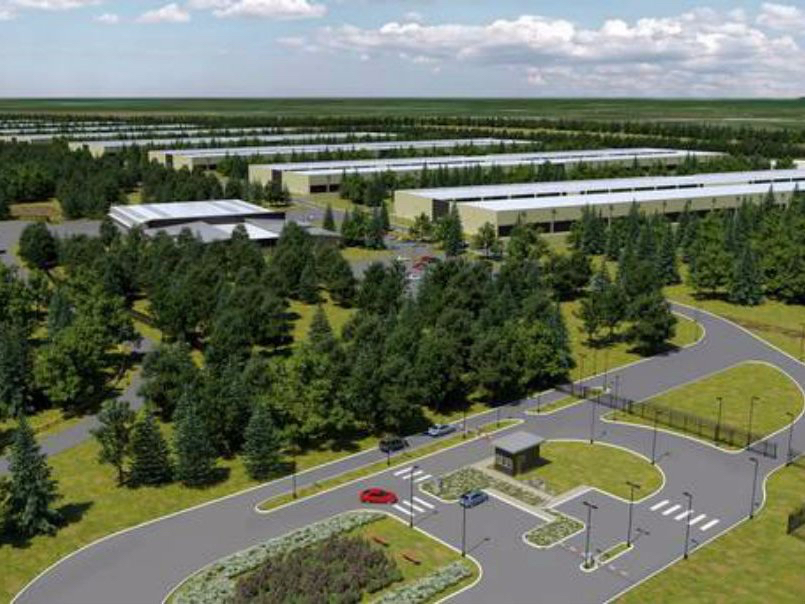 Apple asked the High Court at the start of November 2016 to fast-track the legal challenge brought about by the three individuals. However, the decision seems on a slow track, not a fast one. 
Ciarán Cannon, Minister of State for the Diaspora and International Development, told Business Insider that he was "very annoyed" at the delay, but added that "most are still hopeful of a positive outcome."
However, local resident Paul Keane, who is a member of the Athenry for Apple Facebook group, said: "Some have totally lost hope and more are now more fearful of a complete loss of confidence in investment for the west and long term damage to the country simply because we couldn't get our act together."
Athenry residents are concerned whether Apple will ever be allowed to build the data centre, which would bring jobs and investment to the small town on the west coast of Ireland, according to Business Insider.