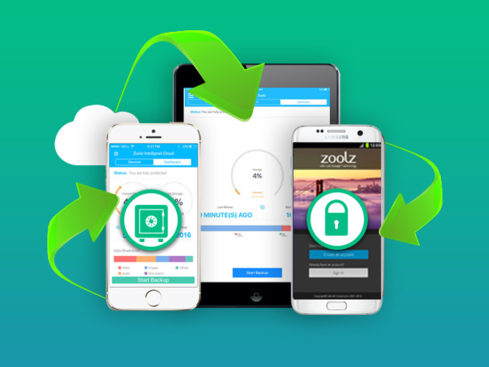 Zoolz has been named the top business cloud storage service by TopTen Reviews, so you're going to love this deal. Imagine getting a lifetime 1TB of Instant Vault storage (immediately available) and 1TB of Cold Storage (retrieve archived files within 3 to 5 hours) for just $49.99. That's what you'll get with this limited-time deal for Zoolz Cloud Storage. 
This is truly for life, and there are NO additional costs. You'll have access to that terabyte of Instant Vault data and that other terabyte of Cold Storage data for as long as you live. You can:
Store 1TB of Instant Vault data & 1TB of Cold Storage data for life, w/ no additional costs
Quickly & easily select the files you want to store w/ Smart Selection
Retrieve stored files in approximately 3-5 hours
Enjoy great features: bandwidth throttling, icon overlay, file retention & more
Preview thumbnails of images
Get reliability w/ data stored over multiple facilities & devices
If you paid Zoolz on an annual basis for this same service, you'd spend about $3,600! For the next six days, you can get the Zoolz service immediately at a 98% discount.