In the U.S., day one pre-orders of Apple's HomePod were higher than all other smart speaker first day pre-orders, except Amazon's Echo Dot, according to NPD's Checkout service1. With Siri, Apple Music, and HomeKit, according to a new report from the NPD Group. What's more, if taken together, Beats and Apple were the top-selling headphone brand of 2017, accounting for 44% of all dollar sales (not just wireless), notes the research group.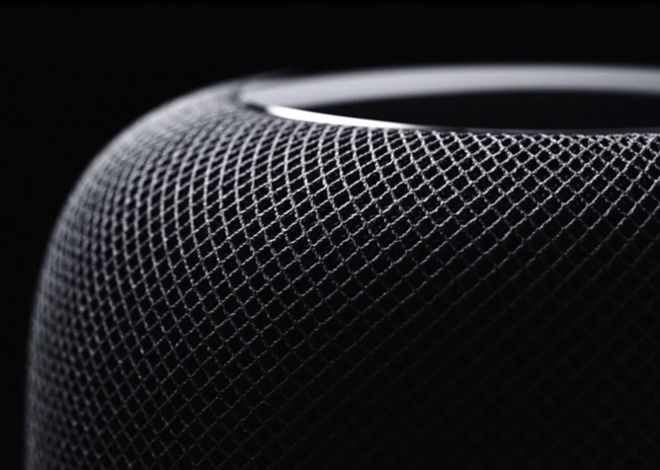 "HomePod also represents Apple's entry into the premium audio hardware market. Apple has made it a point to emphasize the audio fidelity of HomePod, in addition to its smart capabilities; and while the device will surely compete with other premium voice-activated speakers, like Sonos' One, and Google Home Max, it will also jostle for share with audio heritage brands like Bose, Harman Kardon, and Sony," says Ben Arnold, executive director, industry analyst, The NPD Group. "Apple's success in audio was on display throughout much of 2017 as AirPods became the top-selling headphone product by year's end (based on dollars and units."
Apple's HomePod costs $349. The device is just under seven inches tall and looks like a piece of furniture. It's available in both space gray and white, and also acts as a hub for HomeKit devices to provide remote access to home automation.