I won't hold my breath for this to happen, but the Open Data Institute (ODI), a data advocacy group, says Apple, Google, Uber, and other tech companies should share their mapping data.
The ODI says that, to avoid commercial organizations hoarding national geospatial data, the Geospatial Commission — a branch of the UK government that "will champion and help realize the social and economic value of geospatial data" — should: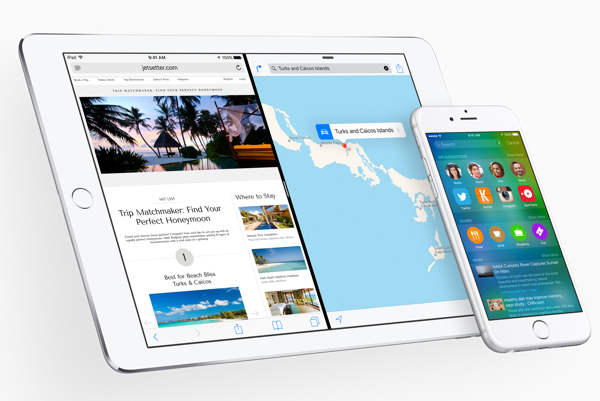 Work with public sector organizations to explore different business models – in particular those that represent alternatives to paying to use and share data;

Support broader debate around the respective roles of public, private and third sector organizations in maintaining and enhancing the UK's geospatial data infrastructure;

Consult on whether public sector organizations should have powers to mandate access, use and sharing of data – in defined ways – held by large firms.

The ODI report also lists how a number of technologies and sectors are heavily reliant on geospatial data from the public and private sectors. These include:

Autonomous and connected vehicles that use geospatial data in services such as in-car navigation and driver assistance systems like lane departure warnings, parking proximity, and cruise control;

Drones that rely on geospatial data for geofencing, for example to stop them flying over airports;

Transport services that use geospatial data to help people find their way to work, model traffic flows and manage highway resources.
<!— code from sekindo - Appleworld.today In-Article - outstream —>

<!— code from sekindo —>
The ODI is a UK group co-founded by Tim Berners-Lee, the inventor of the World Wide Web, and Nigel Shadbolt, a professor of artificial intelligence at the University of Oxford.