Dashlane has announced a new feature for mobile users: Inbox Security Scan. The average Internet user has over 150 online accounts, making it nearly impossible to create strong, unique passwords for each, and difficult to remember which accounts they created.
With Inbox Security Scan, people finally have insight into the current state of their online accounts, helping them to both understand what accounts they have and those they need to act on to protect, according to Dashlane CEO CEO Emmanuel Schalit. This new feature is built on Dashlane's zero-knowledge architecture, and is the only capability of its kind on the market, he adds.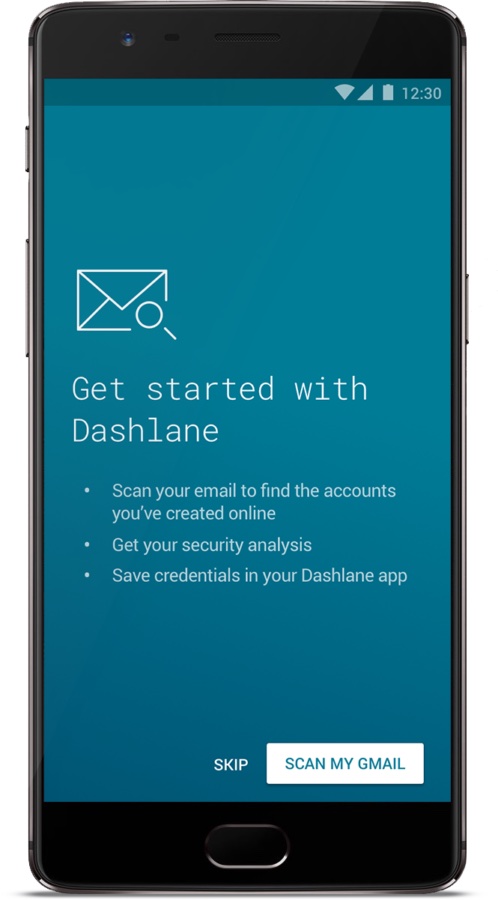 Inbox Security Scan is available with Gmail on iOS and Android, as well as with Outlook, Hotmail, MSN, and Live.com on Android. It scans your email inbox, finds all the accounts you've created using that email, and offers a security analysis that includes a timeline of account creations, account categorization, and identification of accounts potentially affected by previous hacks. From there, people can save accounts to Dashlane and manage passwords in one tap.For more information on Inbox Security Scan, visit: About Dashlane
Dashlane's password manager helps you simplify and secure your digital identity—all your personal information that lives online. Available across all platforms and devices, the intuitive Dashlane app automatically fills and stores passwords, personal data, and payment details with its patented security architecture. Available in 11 languages and trusted by 10+ million people in 180 countries (and growing), it's the complete, global solution for living safely and seamlessly online—at home, at work, and everywhere in between.
---
Like this article? Consider supporting Apple World Today with a $5 monthly Team AWT membership.