According to De Telegraaf — as noted by AppleInsider — police in the Netherlands have arrested five Romanian thieves suspected of stealing iPhones worth 500,000 euros (about $590,000).
Like something out of a Fast and Furious flick, the gang purportedly used a high-risk technique of breaking into the back door of delivery trucks while they were still rolling down the highway.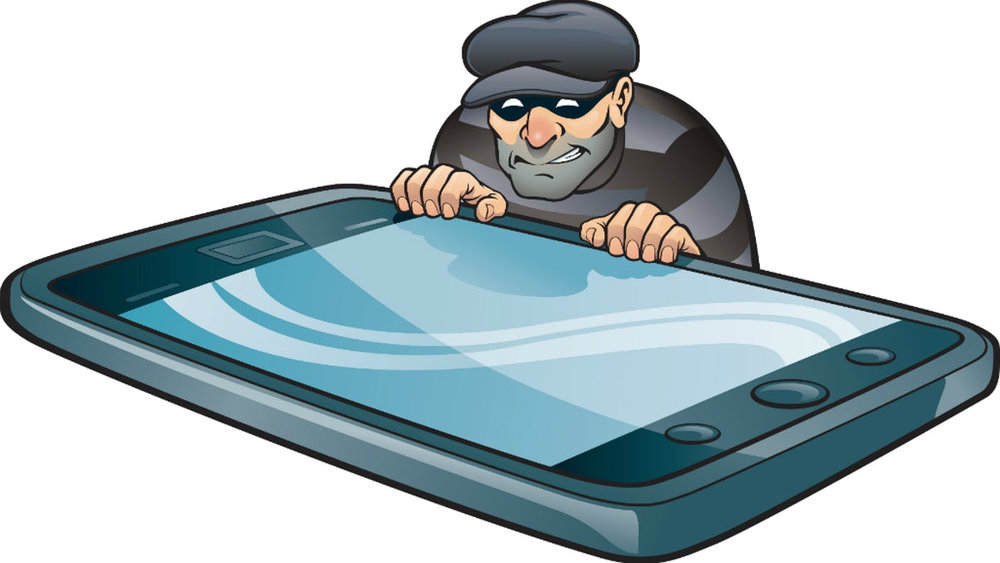 One gang member would drive the gang's van behind the targeted vehicle, while another climbed through the sunroof of the van and stood on the hood, which was fitted with an anti-slip mat. With a third holding them still, the member on the hood would break the rear doors of the truck before entering the truck and passing boxes of merchandise back to members waiting on the van. The gang is thought to have been operating since 2015, and may have attacked 17 trucks and delivery vehicles in that time.