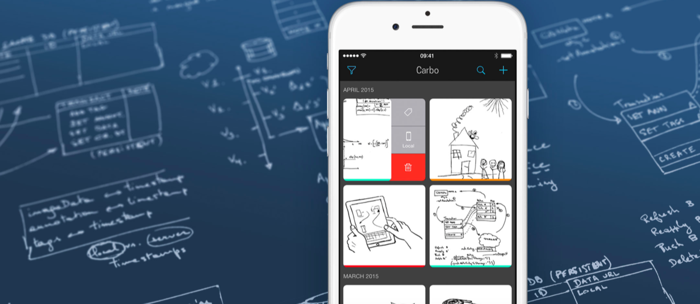 It's time to save some of your hard-earned money with our Daily Deals, featuring highlighted deals for AWT readers, hardware discounts and our own handpicked iOS and OS X sales. All prices are USD and subject to change. Please check prices before you purchase as some deals may expire quickly.
AWT Featured App
Carbo) [$7.99 → $3.99] Carbo lets you capture and organize handwritten notes and sketches, bringing handwriting in the digital age, right on your iPhone and iPad.
Hardware and Accessory Deals
iOS Software Discounts
OS X Software Discounts
Magnet [$4.99 → $1.99] Every time you want to copy content from one app to the other, compare files side by side or multitask in any other way, you need all the windows arranged accordingly. Magnet makes this process clean and simple.

QuickShot – Menubar Screenshot Manager [$0.99 → Free] Simply take a screenshot using OSX's built in functionality and it will be immediately draggable from your menubar.