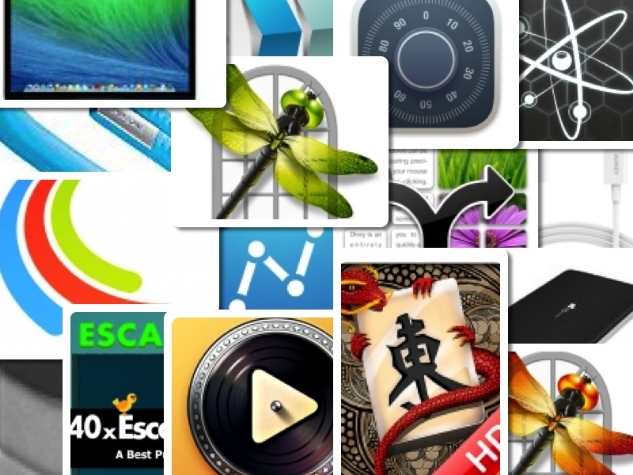 It's time to save some of your hard-earned money with our Daily Deals, featuring exclusive deals for AWT readers, hardware discounts and our own handpicked iOS and OS X sales. All prices are USD and subject to change. Please check prices before you purchase as some deals may expire quickly.
Hardware and Accessory Deals
iOS Software Discounts
Speed PRO Multiplayer
* Speed PRO Multiplayer [Now free, down from $1.99] Speed PRO Multiplayer is the ultimate multiplayer game for people that walk, run, cycle or do any other type of motion activity.
OS X Software Discounts