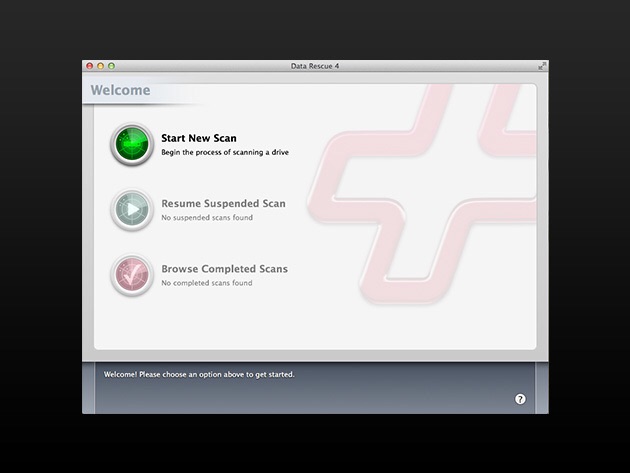 I thought our last Mac bundle was good, but this one? I've been waiting for this one to start so I can pick it up. The World Class Mac Bundle ($29.99) is a pack of 8 OS X apps (several of which I already own, but…) that run the gamut between useful utilities and astounding applications. What does the bundle include?
Data Rescue 4: World-class data recovery software from Prosoft, usually $99
Hype 3.5: Powerful HTML5/CSS editor, priced at $49.99
Freeway Pro 7: From Softpress, a drag-n-drop website design tool usually priced at $150
Painter Essentials 5: Corel's excellent Mac painting app, regular price of $49.99
uBar 3: Replace the OS X Dock with this excellent $20 utility
iStat Menus 5: One of my favorites for keeping an eye on how my iMac is doing, regular price $18
Dropzone 3: "Finder on steroids", usually $9.99
Xee 3: Dag Agren's great image organizer, normally priced at $3.99
These bundles are a great deal for you, the developer, and Apple World Today. Through your discounted purchase, the developers have a chance to showcase their apps to a whole new audience, you get a heck of a deal, and AWT gets a small cut to help support the website. It's a win-win-win deal. Pick up the World Class Mac Bundle today!