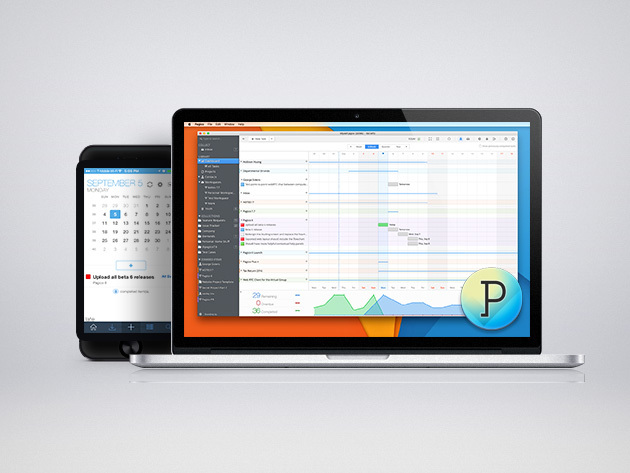 Those of us here at Apple World Today love Pagico 8, a powerful task manager from the brains at Notes 17. The app makes it simple to plan better, organize smarter, and increase personal or business productivity. The app was recently a sponsor of Apple World Today, and now we've worked with the developers to get you an amazing deal on Pagico 8 — it's just $19 for a limited time.
How does Pagico 8 help you and your business to stay on top of your busy schedule? By combining tasks, notes and projects into gorgeous timelines that let you see at a glance what's due and overdue, or what days may have too many tasks jammed into a precious few hours. You can:
Easily manage all your projects and contacts and stay on track with the interactive flowchart
Manage and browse hundreds of projects with ease using the powerful tag browser
Focus on the current day and track your progress using the Today view
Schedule and reschedule easily through the brand-new calendar view and powerful context menu commands
Manage tasks, notes and files all together and cross link everything with ease
Sync data with your mobile devices (or other computers) for free for 6 months
This deal on Pagico 8 for only $19 (regularly $50) won't last long, so click here now to take advantage of this productivity booster.