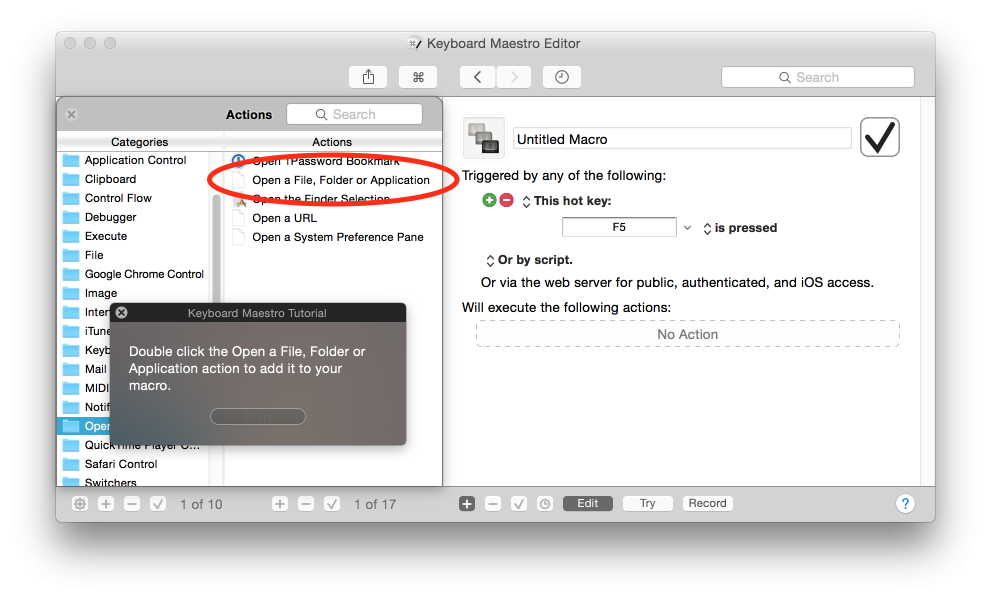 Maybe you're not a writer, but you probably spend more time at your Mac than you should, constantly typing out text or entering repetitive commands. Wouldn't it be great if everything had a shortcut? That's the idea behind Keyboard Maestro, a fantastic productivity enhancer from Stairways Software — a Mac software developer that's been around for over 20 years. We're so sure that you'll love Keyboard Maestro that we've got a deal for you — the app's available for just $19.99, 44% off the regular $36 price tag.
So, what can you do with Keyboard Maestro? Open documents instantly or type full sentences with just a few keystrokes, develop macros that perform a number of functions with a click, you name it:
Trigger your macros w/ hot keys that are down, pressed, released, or tapped multiple times
Enable, disable, rename, add notes, set colors, or get help for your macros in the Gear menu
Track macro stats via the Macro Inspector to see which macros you use the most
Autocomplete words, sentences, or entire paragraphs
Share macros via messages, email, & more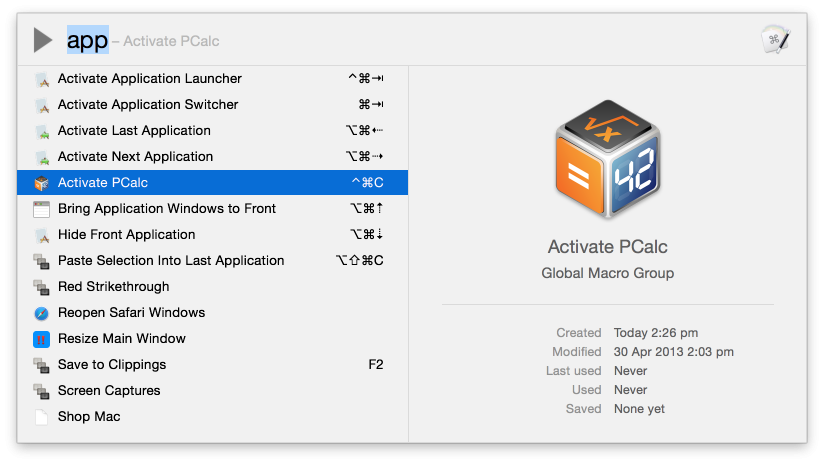 What's really great about Keyboard Maestro is that unlike a certain competing app we're not going to mention here, there's no subscription required… You'll find a lot to love about Keyboard Maestro, so click here to purchase the app for just $19.99.