Ted Rossman, industry analyst at CreditCards.com, says he's not that impressed with the Apple Card that was announced yesterday.
"Frankly, I'm underwhelmed," he says. "This card will get a lot of headlines, but its bark is greater than its bite. People will sign up for it, but that will be mostly because they love Apple, not because this card is better than anything that already exists."
For example, Rossman says that Citi Double Cash is a very simple, easy-to-use 2% cash back card. And that's on everything (not just Apple Pay purchases). If you want to maximize Apple Pay, the U.S. Bank Altitude Reserve Visa Infinite card gives three points per dollar on mobile wallet spending (worth 3% cash back or 4.5% off travel), he adds.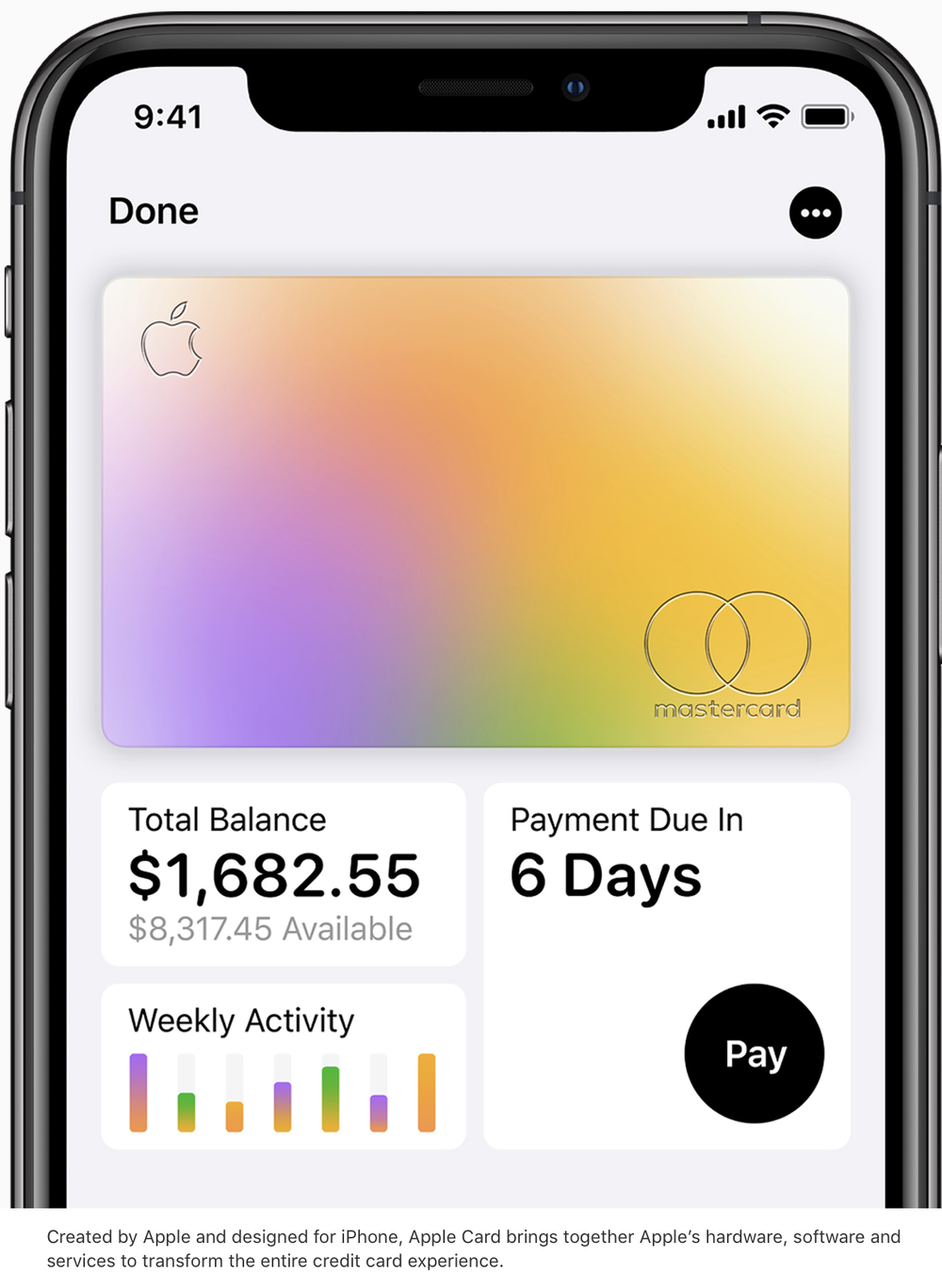 "That's really interesting: U.S. Bank offers better Apple Pay rewards than Apple," Rossman opines. ""I definitely see why Apple is doing this: they want to juice Apple Pay usage (Crone says PayPal/Venmo has 267 million users vs. 32 million for Apple Pay). Plus, as a merchant, they'll save on interchange fees when Apple Card users buy something from Apple. And as a service provider, they'll get a cut of Apple Card transactions elsewhere."
Because this card is so integrated with Apple Pay, you need to be an iPhone user to maximize your benefits. That sounds obvious, but at a time when Apple's phone market share is declining (from 18% in quarter four of 2017 to 16% in quarter four of 2018), he thinks it's a bit surprising to see Apple doubling down here.
"By contrast, you don't need to use Uber to get high-end cash back from the Uber Visa Card (notably: 4% at restaurants)," Rossman says. "Apple could have made a similar push for a broader customer base but did not."