As macOS High Sierra became available yesterday, some folks (like me) were disappointed that the new Apple File System (APFS) wouldn't be implemented on traditional hard drives or Fusion Drives (which is what my iMac has). But there's good news.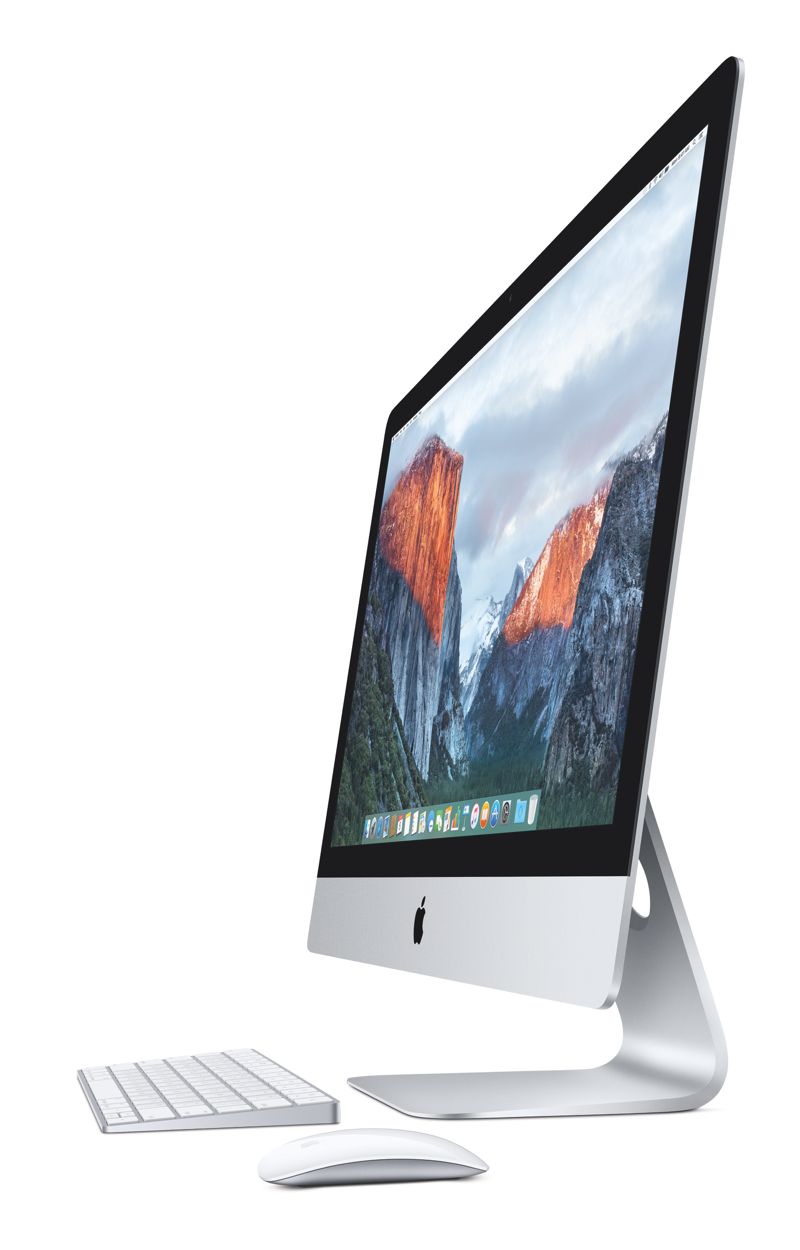 Craig Federighi, Apple's senior vice president of Software Engineering, tells MacRumors that the APFS would be coming to Fusion drives in an upcoming High Sierra update. According to Apple, APFS features strong encryption, space sharing, snapshots, fast directory sizing, and improved file system fundamentals.
Fusion Drive is Apple's name for its implementation of a hybrid drive. It combines a hard disk drive with a NAND flash storage (a solid-state drive of 24GB or more) and presents it as a single Core Storage managed logical volume with the space of both drives combined.