The Cowichan Valley School District on southern Vancouver Island in British Columbia is getting Apple iPads with free data plans from Rogers Communications, according to iPhone in Canada.
The iPads purchased by the Cowichan Valley School District will come with three months of free cellular data, while Apple will be providing support with free books, apps and videos to support students, teachers and parents learning from home.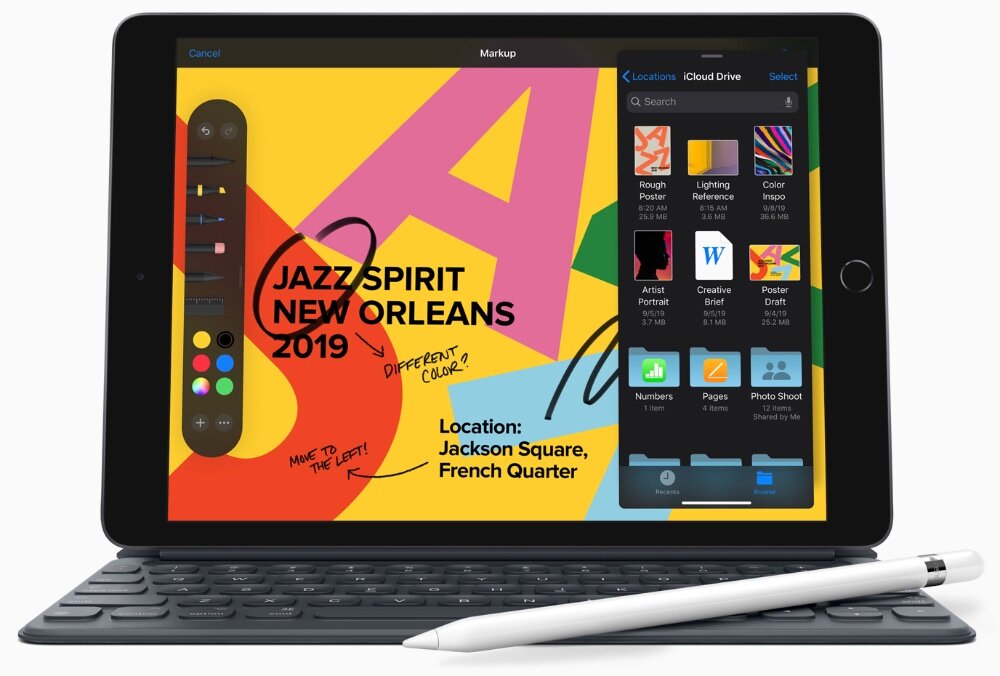 "Our work with Rogers and Apple has allowed us to continue to engage our learners in meaningful educational opportunities," said Candace Spilsbury, Chair of the Board of Education for the Cowichan Valley School District, in a statement. "Even though in-class instruction is suspended these tools allow us to still work hard to prepare our learners for a world they will create.
The iPads will be returned to schools when in-class instruction resumes in June, while the three free months of data will allow learners to continue throughout the summer.
Rogers Communications is a Canadian communications and media company. Headquartered in Toronto, it operates primarily in the fields of wireless communications, cable television, telephony and Internet connectivity.
The Cowichan Valley School District is located in the Cowichan Valley on Vancouver Island, British Columbia, Canada. It consists of numerous elementary, middle, secondary schools, and alternative school.