A couple of years ago DigiTimes said that Apple planned to upgrade the technologies used for printing its logo onto devices and would use laser cutting and unique embedded technologies to make the logo 3D-like and shine at the edges. That never happened. Could it be introduced with new Macs that will launch at this week's "hello, again" event?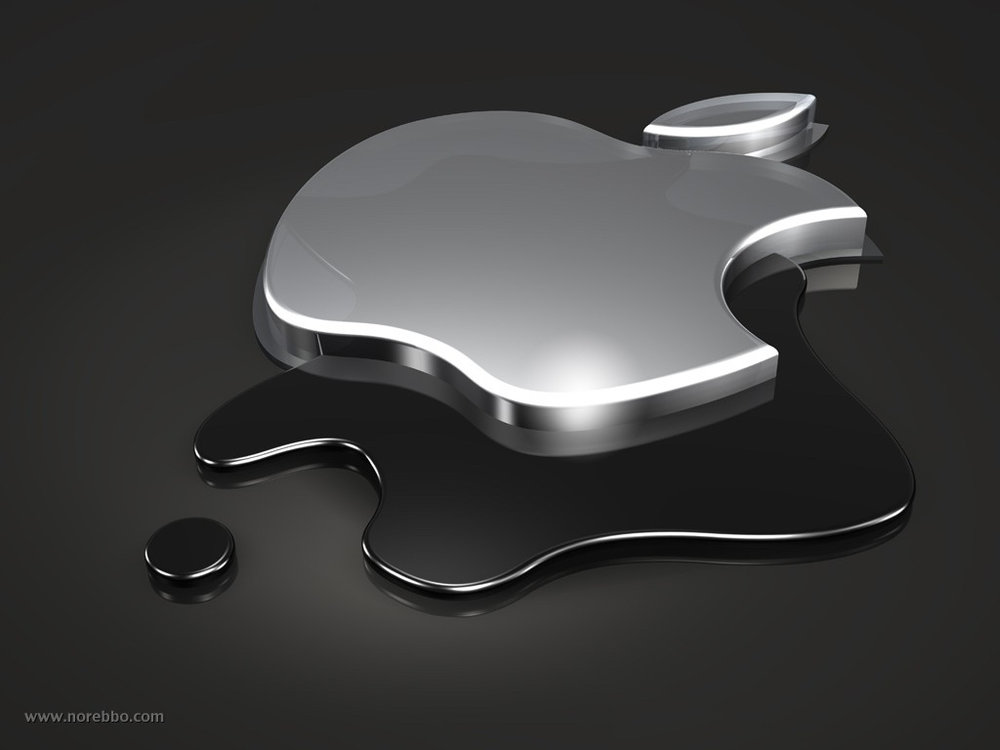 Probably not, but that would be sorta cool. The DigiTimes report said that all Apple's products would feature the new logo in 2015, starting with the Retina display iMac that's debuted last year. Again, I'm skeptical but — who knows? — 2016 could be the year for a 3D Apple logo.
However, come back Thursday morning, and I'll tell you what I think Apple will unveil at the "hello, again" event.