Motherboard, reports that virtualization software company Corellium says that despite Apple's lawsuit against it, its software is good for Apple and iPhone users. The company even asserts that the tech giant owes it money.
In August, Apple sued Corellium with a copyright infringement suit ripping into the developer's "illegal replication" of "everything" that makes up Apple's copyrighted operating system and applications.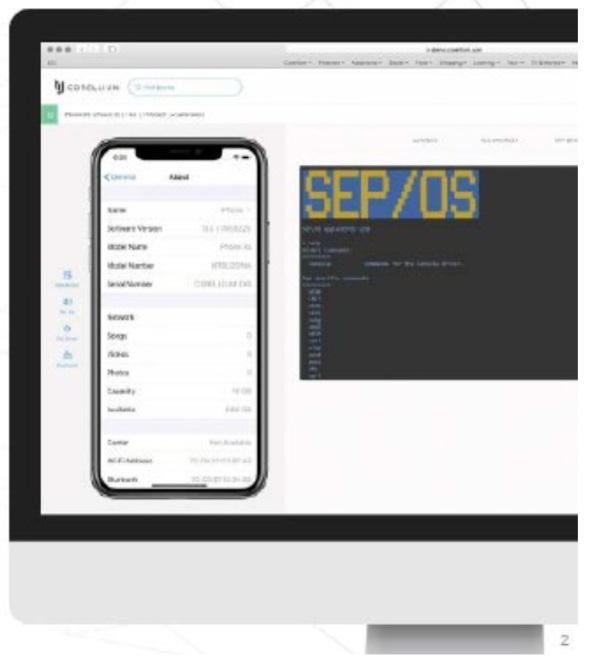 In the Apple lawsuit, the tech giant said Corellium's business is based entirely on commercializing the illegal replication of the copyrighted operating system and applications. Apple said the product Corellium offers is a "virtual" version of Apple mobile hardware products that's accessible to anyone with a web browser. Specifically, the tech giant claims Corellium "serves up what it touts as a perfect digital facsimile of a broad range of Apple's market-leading devices—recreating with fastidious attention to detail not just the way the operating system and applications appear visually to bona fide purchasers, but also the underlying computer code." What's more, it does so without Apple's permission.
The tech giant is seeking an injunction that prohibits sale and access to Corellium products, an order to return owned intellectual property, destruction or impounding of infringing materials, damages and court fees. 
"Through its invitation-only research device program and this lawsuit, Apple is trying to control who is permitted to identify vulnerabilities, if and how Apple will address identified vulnerabilities, and if Apple will disclose identified vulnerabilities to the public at all," Corellium says in its response.
The company argues that using Apple's code in Corellium is fair use and its product makes the world a better place by helping security researchers inspect the iPhone's operating system, find flaws in it, and help Apple fix them. Corellium says that, with its software, researchers can more easily find bugs by creating virtual instances of iOS and test them more quickly, as opposed to having to use actual physical devices.