India's government has dropped "contentious" clauses including the evaluation of plant and machinery to be brought from China and South Korea, which had been opposed mainly by Apple, paving the way for the tech giant and other companies to make a larger play in local production using the production-linked incentive (PLI) scheme, reports the Economic Times.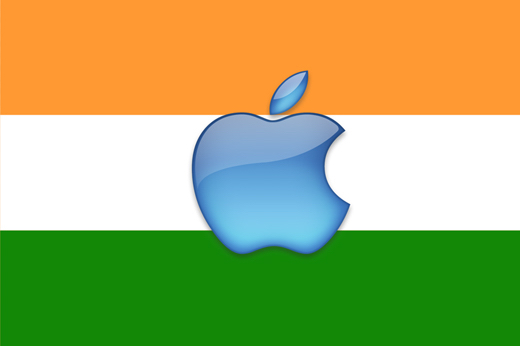 The empowered committee of secretaries met on Friday and decided to remove the clause, which evaluated plant and machinery brought into India at 40% of its value, and has agreed to a few other changes so that manufacturing could shift to India in a big way," an official aware of the discussions at the meeting told ET.
Earlier this month, the publication said that senior execs from Apple and top ranking government officials in India have been meeting for several months to discuss the possibility of the tech giant shifting nearly a fifth of its production capacity from China to India and scaling up its local manufacturing revenues, through its contract manufacturers.
The article said this could amount to about US$40 billion over the next five years, say officials familiar with the matter. If this happens, iPhone maker could become India's largest exporter, say experts.
In the past Apple has asked the government of India to extend tax breaks to its suppliers if the country wants to become a manufacturing hub for iPhones and its components. Government officials say meeting this request would require a new policy that applies fairly to other device makers, too.