Although the Apple Car — which, remember, Apple has never even confirmed — reportedly won't roll out until 2021, according to IHS Automotive forecasts, 55% of annual global new vehicle sales in 2020 will be vehicles that are connected.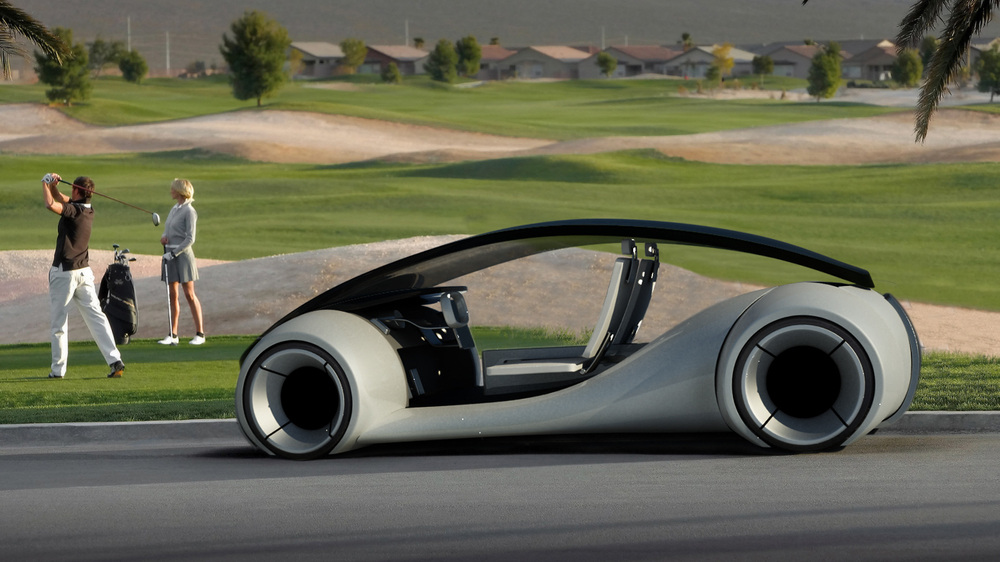 At that time, nearly half of the global fleet of vehicles in operation will be connected. Findings from a new IHS Automotive global consumer survey indicate that new advanced technologies and increased connectivity are driving consumer preferences as they consider new vehicles. More than 4,000 vehicle owners intending to purchase a new vehicle within the next 36 months were surveyed, representing four key automotive markets – the U.S., China, Germany and the United Kingdom.
Advanced driver assistance systems (ADAS) are the most desired feature among global survey respondents, although consumers don't want to pay for these advancements, according to IHS. ADAS are systems developed to automate/adapt/enhance vehicle systems for safety and better driving. Safety features are designed to avoid collisions and accidents by offering technologies that alert the driver to potential problems, or to avoid collisions by implementing safeguards and taking over control of the vehicle.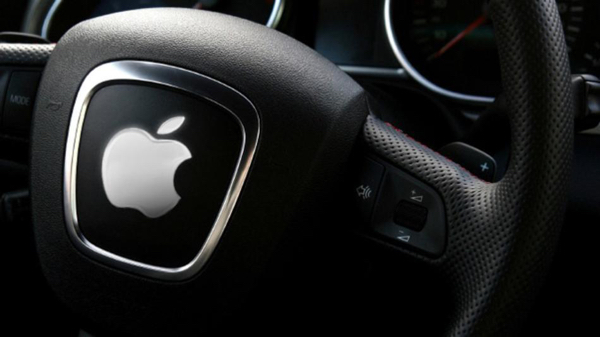 Adaptive features may automate lighting, provide adaptive cruise control, automate braking, incorporate GPS/ traffic warnings, connect to smartphones, alert driver to other cars or dangers, keep the driver in the correct lane, or show what is in blind spots.
Traditionally packaged within vehicles as part of optional features like leather seats and high-end infotainment systems, consumers expect advanced safety systems to be included in new vehicles at no charge since electronic stability control systems and pre-charged brakes have become standard equipment on a global scale, according to IHS.
However, of the global audience, U.S. consumers are most willing to pay for ADAS features, indicating they would be willing to spend between $427 and $505 at the time of vehicle purchase, depending on the feature, notes the research group. This is in line with current market prices. Consumers in other regions are less willing to pay market prices for these technologies in their next vehicle.
Seventy-four percent of consumers who currently own a vehicle with an infotainment system are willing to pay for software updates that improve or add functionality to their vehicle, and the response was universally global. In the US, 89% of millennials surveyed indicated they would pay for a software update – and more than 90% of millennials in China agreed they would be willing to pay, notes IHS.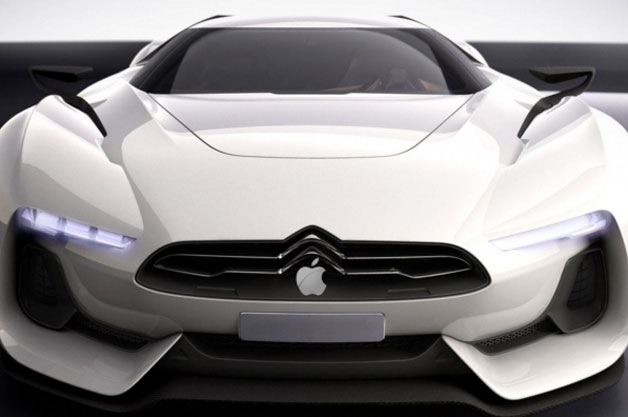 When using smartphones in vehicles, the most often used apps by consumers while in their vehicle were those intended for navigation (think Apple Maps), as indicated by 52% of respondents globally. Apps for weather were second, with 41%cof respondents, and 37% of consumers reported using both music and news apps while in their vehicles.
Not surprisingly, these features are the most popular for embedded displays in audio and navigation systems. Interestingly, podcasting apps registered very low among the audience surveyed, despite a recent resurgence in popularity.
Navigation apps are particularly popular in China with 56% of respondents using this, compared to respondents in Germany (55%) and in the U.S. (54%). In China, the breakneck construction of new roads and highways likely makes drivers more dependent on navigation apps.
China also diverged from the other regional respondents by being more likely to use music apps (43%), social networking (37%) and driver's aids (30%) in the car when compared to average. However, communications apps are much more popular in Germany (33%), China (24%) and the UK (20%) when compared to the U.S. (14 percent).
Nearly one third of survey respondents in all age categories indicated they would ride in a self-driving vehicle and purchase one. An additional 25% suggested that while they would indeed ride in one, they would not purchase one.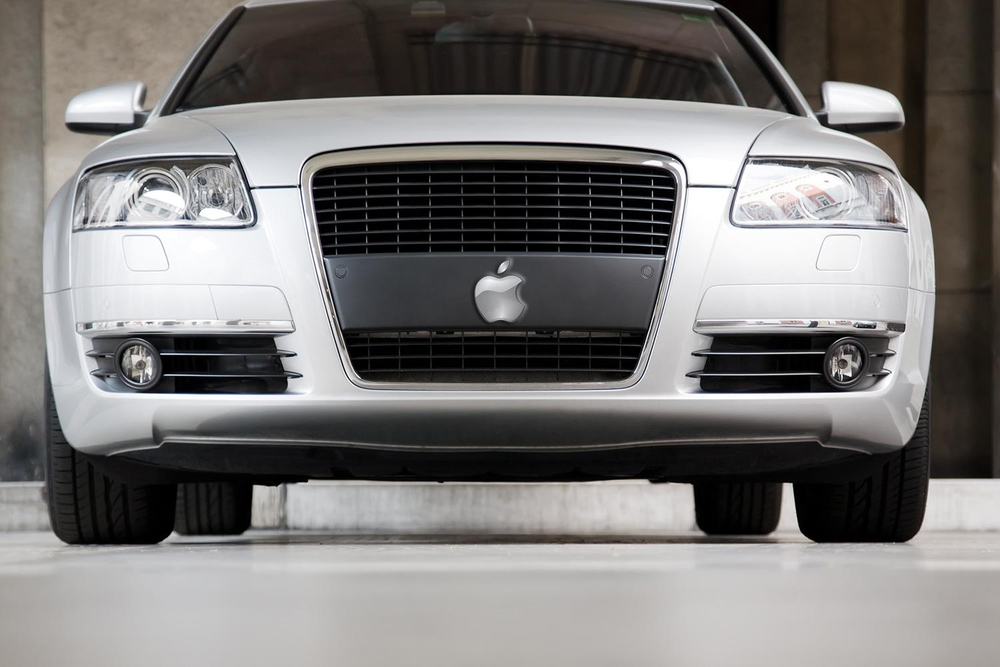 However, millennials are excited about autonomy – when analyzing responses from millennials, more than half are ready to be driven in one and would purchase one; while nearly 75% are comfortable with artificial intelligence driving the vehicle. Recent IHS automotive forecasts indicate 21 million vehicles with some form of autonomy will be sold in 2035. With substantial growth between now and then, it's possible millennials could make up a large share of the initial customer base for these advanced vehicles.
---
Creative Kit 2016: Six powerful Mac photography apps with over 500 creative tools