A class action lawsuit concerning the 2012 acquisition of AuthenTek by Apple has been settled. The lawsuit alleges, among other things, that AuthenTec's directors breached their fiduciary duties in connection with the sale of AuthenTec to Apple.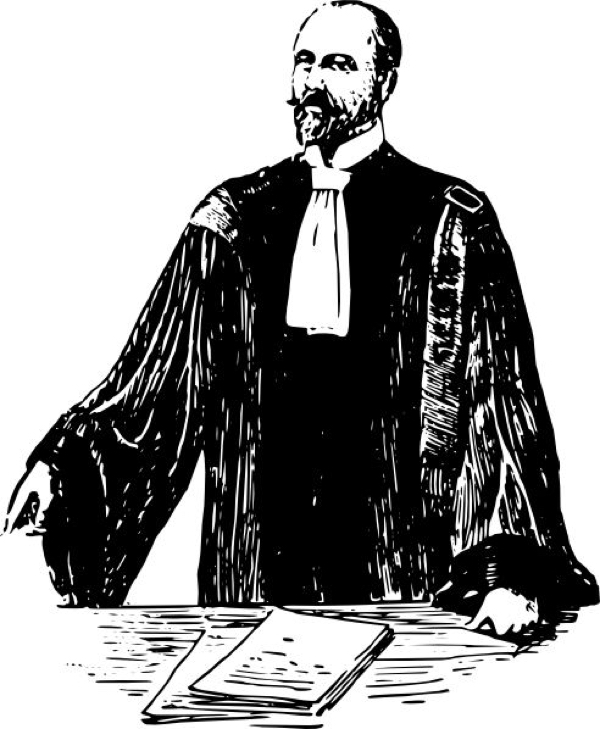 As part of the Settlement, those shareholders who owned AuthenTec common stock as of October 4, 2012 may be entitled to receive additional payment through a cash-payment common fund. The settlement isn't an admission of wrongdoing; instead, the parties have decided to settle their dispute.
In 2011 Apple agreed to buy AuthenTec, a maker of fingerprint sensor chips used in personal computers, for $8 per share, in a deal valued at about $356 million. After Apple acquired the company, AuthenTek was sued by an investor who argued that the company's selling price was too low.
AuthenTec directors have a duty to get the best value for shareholders and wrongly accepted Apple's bid of $8 a share, the plaintiff, Craven Lee, said in a Delaware Chancery Court complaint made public today in Wilmington.
"AuthenTec, if properly exposed to the market for corporate control, would bring a price materially in excess of the amount offered," Lee said in the complaint.