By Aaron Lee
AKVIS Charcoal 1.0 is a fun standalone application and Photoshop plug-in for macOS that lets you create charcoal, chalk, and sanguine drawings from photos.
The program contains 34 ready-to-use presets. You can create your own presets saving your favorite combinations of the parameters. Using the program you can make professional-looking, expressive black and white images. You can also achieve artistic effects, such as sanguine and others, by playing with colors and options of the software.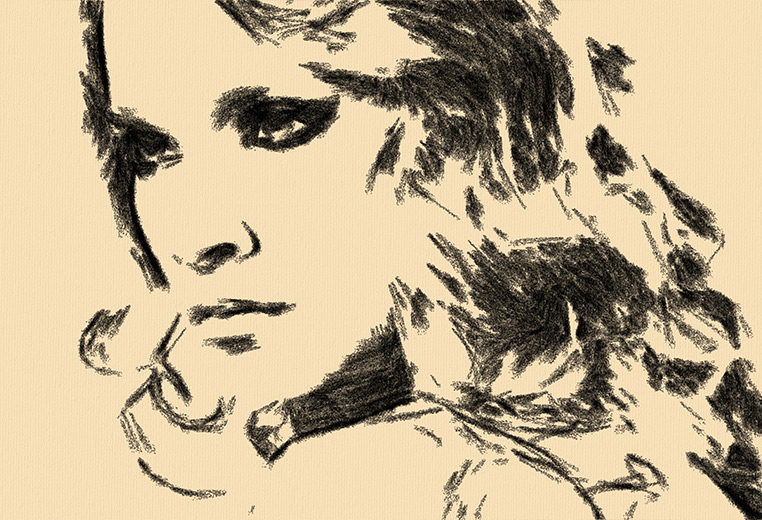 AKVIS Charcoal lets you observe the conversion of your photo into a charcoal and chalk drawing in real time. It makes snapshots during processing and lets you choose between them. You can create variations of drawings without adjusting the settings. What's more, to make a drawing more authentic it's possible to apply a variety of canvas textures.
Version 2 introduced a new Decoration tab that allows you to add stylish frames to the processed images. The redesigned user interface added support for 4K and 5K displays and new, useful presets.
The software runs on macOS 10.6 and higher and costs $49 for a home license. A demo is available for download.