Four decades ago, Denzyl Feigelson began an odyssey through the music biz in his native South Africa. Now, as CEO of Platoon, Apple's artist service company, he's paving the way for Apple's expansion on the continent where he grew up, according to Billboard.
Apple acquired Platoon — a London-based creative services firm founded in 2016 by Feigelson and LoveFilm co-founder, Saul Klein,— in 2018. It offers a range of distribution, funding and marketing services to emerging and unsigned artists. Among those artists are YEBBA, Mr. Eazi, Jorja Smith, and Gabrielle Aplin. Apple incorporated Platoon into its Apple Music platform.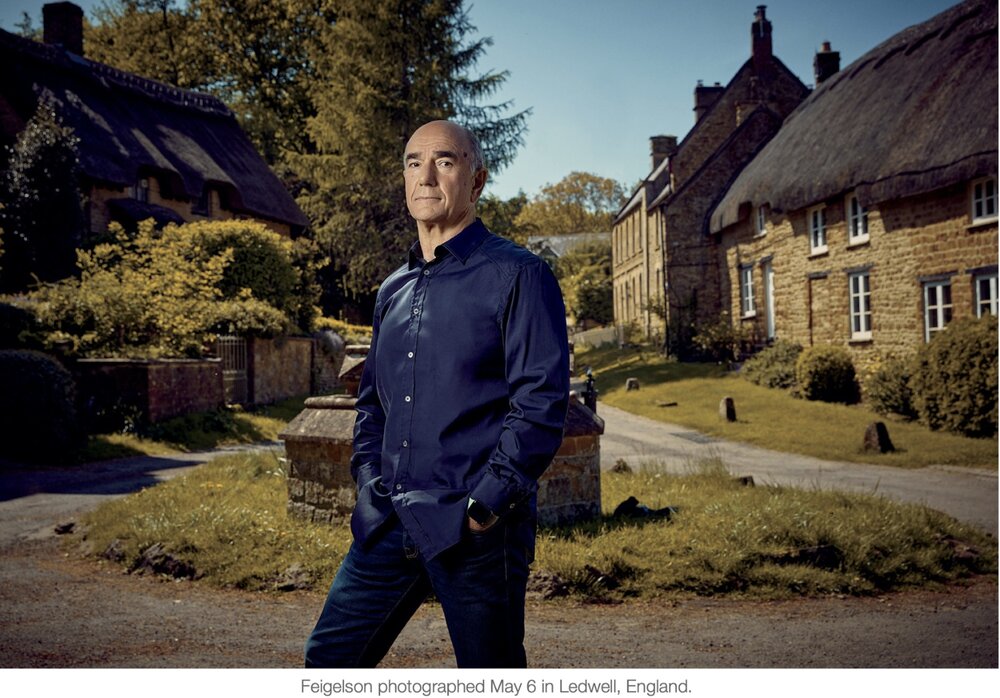 Feigelson has a history with Steve Jobs. On his blog, he writes: "In 2001, I met Steve Jobs and started an adventure unimaginable at the time advising and consulting in all things music. In 2003 iTunes launched in the USA, a year later in UK, France and Germany and then of course the rest of the world. Always given the opportunity to push boundaries, I got to work on amazing projects like the 30-day iTunes Apple Music festival from 2007–2016, and help launch ground-breaking global initiatives.
According to Billboard, for the past three years, Platoon has been striking licensing and services deals with acts in countries like South Africa, Ghana and Nigeria, offering advances, distribution and support to 88 African musicians. Feigelson also has been exploring new kinds of offerings that position the company as a one-stop finishing school that can make artists the CEOs of, well, themselves.
"I want artists to be able to manage their music on our platform; get services like health care, legal and accounting; learn about publishing, touring, how you market; and conquer things like YouTube, Facebook, Tik-Tok, Twitch," he told Billboard. "Because if I help them grow their businesses, it's only helping us grow our business, too. And we're doing that in all kinds of ways.
Since its 2016 founding, Platoon has provided 250 artists free studio time; funding for videos, promotion and marketing; distribution; tour support; playlist pitching; and data and analytics support from all digital service providers. This spring though, as the coronavirus shuttered countries around the globe and devastated the touring industry, Platoon has offered six-month advances on royalties to 60 artists to give them financial relief while other income streams suffer; hosted video-mentoring sessions with the likes of Nile Rodgers, Apple Music global editorial head of hip-hop and R&B Ebro Darden and record executives Alex and Alec Boateng; and helped connect performers — like South African singer-songwriter Msaki with Diplo, Ghanaian rapper Kwesi Arthur with Nasty C — to make new music.